If you're looking for some of the fall's best hiking trails, you've found them! The Lake Pointe Inn Bed and Breakfast is the perfect fall getaway destination.  Whether you're coming from Baltimore, Washington D.C., or Philadelphia, you're within a few hours of pure bliss at our lakefront Bed and Breakfast.  Come enjoy the fall with us, breathe in the crisp, fresh air, and soak up the colorful hues of fall.
Deep Creek Lake ranks as one of the top destinations in Maryland to see fall colors. It truly doesn't get much better than this. There are some incredible hiking trails to take near Deep Creek Lake, each of which will leave you feeling refreshed and invigorated, ready to tackle all that lies ahead this season. Experience the best of fall with us, and book your room at our Deep Creek Lake Bed and Breakfast today.
8 Great Fall Hiking Trails Near Deep Creek Lake
Whether you're an avid hiker or just love a casual stroll through the woods, Deep Creek Lake is the perfect getaway destination this fall. It doesn't get much better than leaf-peeping on your own two feet, where you can truly get up close and personal with Mother Nature and her grand displays of fall.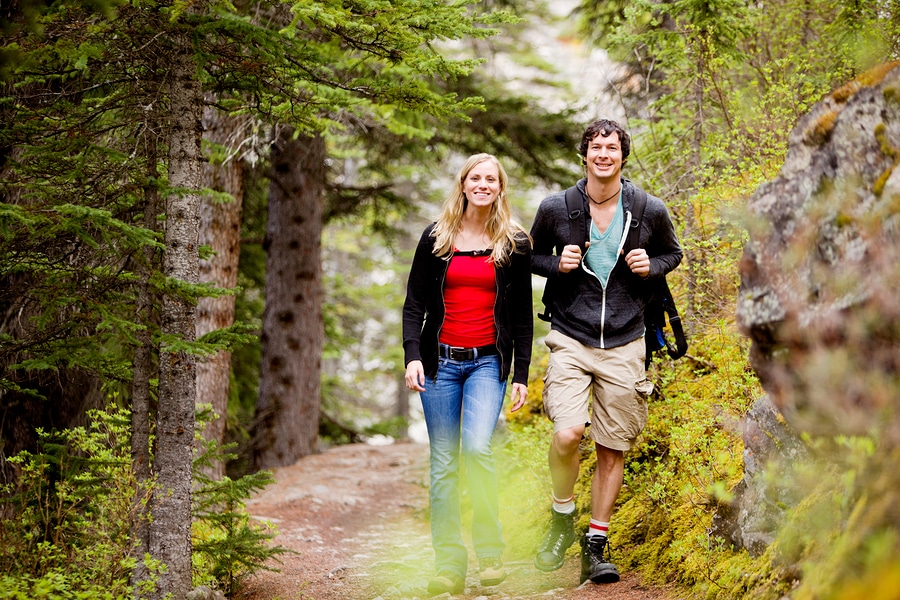 Deep Creek Lake State Park itself is a popular destination, especially as it's the largest state park in Maryland, but there are plenty of other wonderful hiking trails to consider, both on and off the beaten path. Here are our 8 favorite hiking trails for you to consider when you visit our Deep Creek Lake Bed and Breakfast this fall: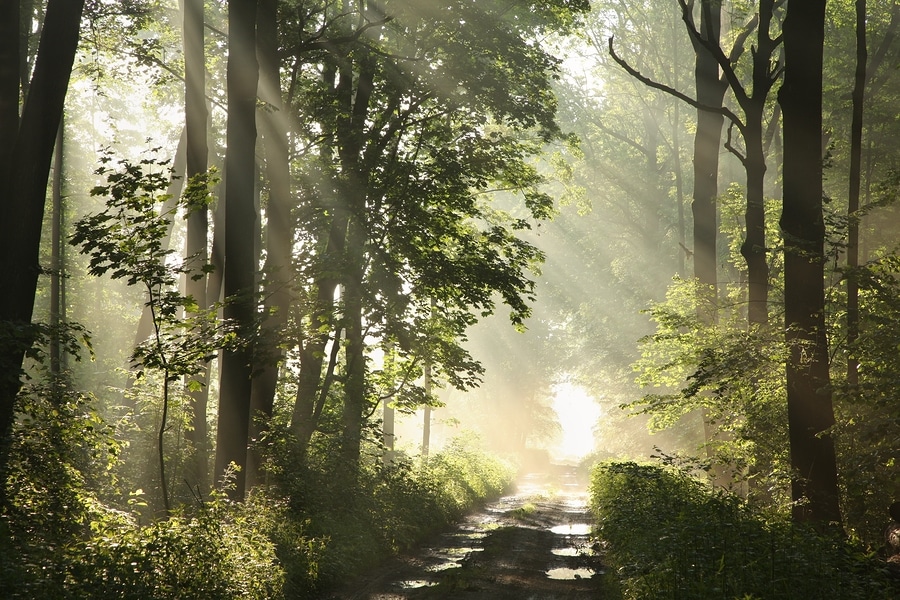 The Best Deep Creek Lake Lodging
Of course, you're welcome to stay right here at our Deep Creek Lake Bed and Breakfast and absorb the magical beauty of fall from our lakefront Inn.  We have an outdoor fire pit and a wrap-around porch for your enjoyment and offer a daily afternoon cruise aboard the pontoon boat (conditions and weather permitting), kayaks, canoes, and bicycles, all available to you at no extra cost. Take pampering to a whole new level in our dedicated massage room.  Most importantly, relax, knowing we have taken care of all the small details. This fall, go beyond the ordinary and into the extraordinary at our Deep Creek Lake Bed and Breakfast.  Book your room today!