Travel is not likely to feel normal to anyone this summer, both in terms of where you go and what you do when you get there. As we enter into a new phase of this COVID-19 pandemic, we do think it's time we find ways to still get out of the house, connect with one another, and connect with the world around us, even if that means maintaining some sort of social distancing.  There's truly no better place for this than our Deep Creek Lake Hotel, located on the pristine shores of Maryland's Deep Creek Lake.
Places like our Deep Creek Lake Hotel are the perfect alternative for lodging when compared with larger and more impersonal hotel chains. We offer a much safer lodging experience than other properties in the area and an incomparable experience.  Deep Creek Lake itself sits poised as an ideal getaway. It's close enough to cities like Baltimore, Washington DC, and Philadelphia to make it an easy escape, but far away and isolated enough to feel safe traveling here.  Social distancing is also a natural way of life here on the lake, with an abundance of outdoor activities to enjoy year-round.
Our lakefront Inn offers a traditional Bed and Breakfast experience, with the hotel amenities you crave.  Moreover, it affords our guests an exclusive experience that you just won't find anywhere else. Come see the difference for yourself this summer, and book a room at our Deep Creek Lake Hotel today!
Our Deep Creek Lake Hotel Is The Perfect Alternative
Think back to your most recent travel adventures before the global pandemic shut down the world.  What do you remember about them? Is it the destination? The lodging? The people you were with? The things you did?  It's probably a combination of these things, but generally speaking, lodging isn't at the forefront of our minds when we think of vacations.  At our Deep Creek Lake Hotel, our expectations are different.
We want the experience you've enjoyed at our property to be a defining part of your time here on Deep Creek Lake, and we make sure to go the extra mile for you to make that happen. Few larger properties can say this or dare to dream of this reality. And though there is nothing wrong with a traditional hotel stay in a place that was designed just to be a comfortable place to land, we strive to be something else entirely.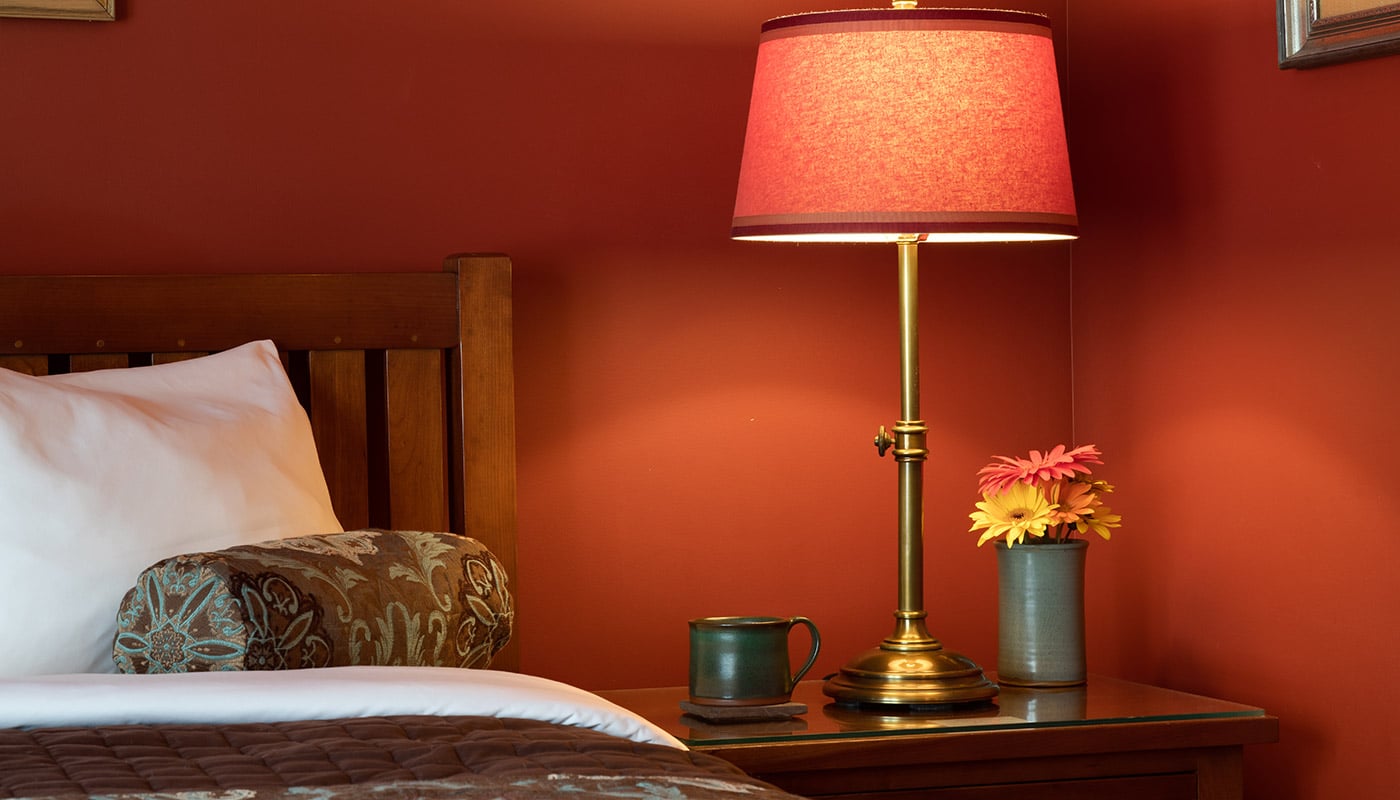 We happen to think Deep Creek Lake is a wonderful place to visit, and an exciting 4-season destination with no shortage of fun things to see and do. And, luckily, so many of the best things to do in Deep Creek Lake involve the beautiful outdoors and thus can be done while maintaining some semblance of social distancing.
Whether you want to head outside for a hike or bike ride, hit the water for a gentle paddle, and take off to explore some of the scenic state parks and area attractions, there truly is something for everyone in the Deep Creek Lake Area.  We wrote a recent blog about our favorite things to do at Deep Creek Lake in the summer, and we hope you'll use it as a guide to enjoying our amazing area this summer.
At the heart of your journey here, you'll find the rustic elegance of our Deep Creek Lake Hotel. We are so much more than a place to stay.  We are peace and tranquility; we are friends; we are caretakers.  We offer you 11 uniquely decorated guest rooms, each of which comes with their own offerings and a sense of individuality. From romantic suites and luxuriously jetted tubs to mountain and lake views, you're sure to find exactly what you're looking for here.
In the morning, let us satiate your appetite with one of the most delicious breakfasts you've ever enjoyed.  Every meal starts with a baked good (banana bread is our specialty), followed by fruit and your choice of a delicious main dish, all lovingly prepared for you and designed to nurture your mind, body, and soul. Breakfast is, without a doubt, one of our favorite parts of the day, and we think it will quickly become yours, too.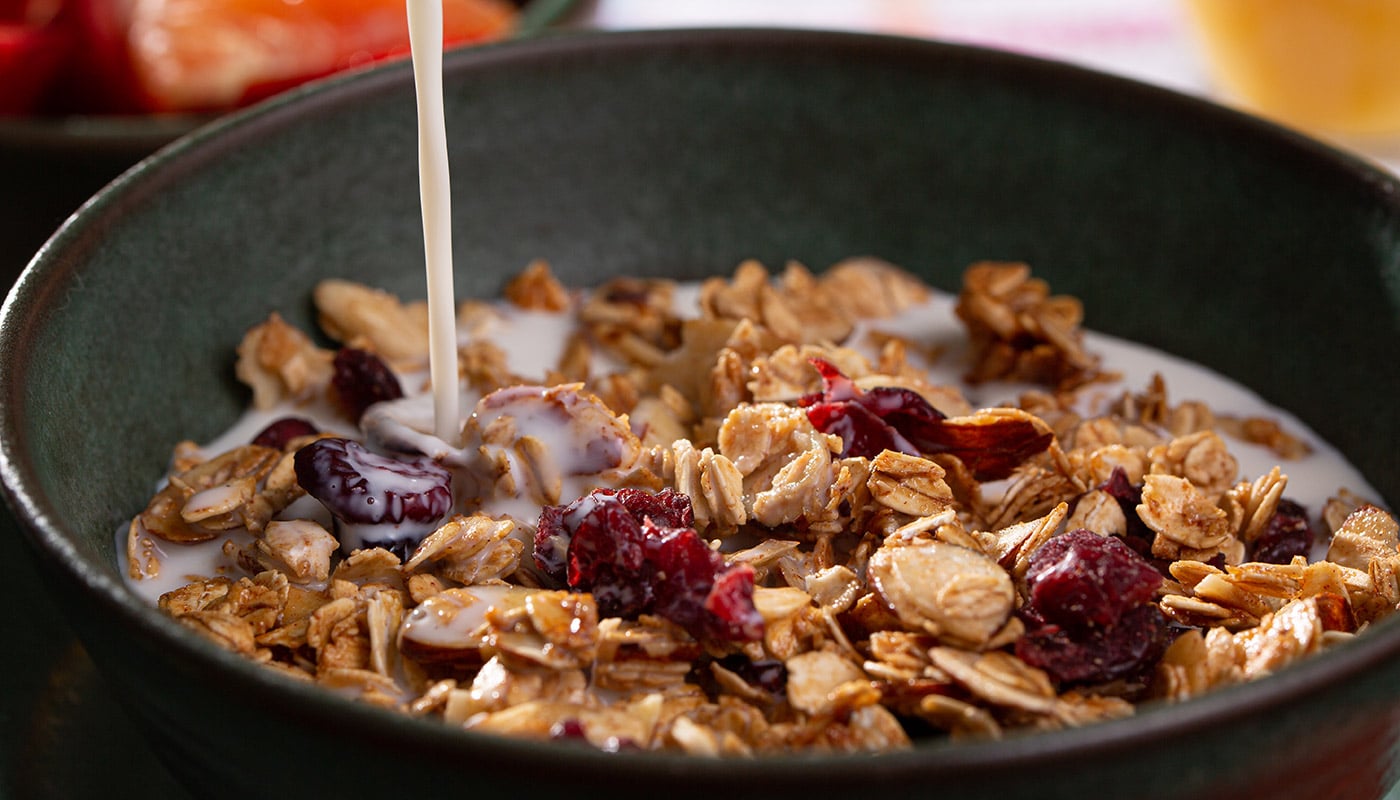 The Safest Choice for Lodging
We've always exceeded the expectations of our guests here at our Deep Creek Lake Hotel, and that is a point of pride for us.  There is much more we could say about the guest experience here at our Bed and Breakfast, but there are more things to think about in this uncertain post-pandemic world.
We think one of the most important things to think about as we approach travels over the next few months is our relative safety.  While we recognize that leaving the house imparts a few inherent risks, we are doing our best to limit those and provide you the safest experience possible.  Our Deep Creek Lake Hotel is small, with just 11 guest rooms, which guarantees that you'll never be surrounded by large crowds impinging on your right to socially distance yourself – both inside and out.
More importantly, we have always implemented thorough cleaning and sanitation protocols, which have only improved over the recent months to fit into the CDC guidelines and those of other governing bodies. We do this all to care for you, and to do our part in providing you with the cleanest and safest travel experience possible.
Spend a few days with us, and you'll quickly see the difference a small boutique property can make in your experience. This summer, experience the very best, and book your room at our Deep Creek Lake Hotel!