We don't spend a lot of time talking about Deep Creek Lake restaurants here, mainly because there are so many things to do in the area, like hiking, biking, boating, whitewater rafting, and skiing that we focus on instead.  That said, the restaurants around us are finally open again, and we think they are going to need your support this summer as we work to overcome the challenges the COVID-19 pandemic has brought us.
Moreover, we know that great lodging, like at our Deep Creek Lake Hotel, is just one of the many pieces of the puzzle when it comes to a great getaway.  Sure, you want plenty of great things to do, but it's also great to have plenty of delicious places to eat after a long day of adventuring and exploring!  And this is where the Deep Creek Lake restaurants come in.
Fortunately, there are quite a few places to eat around here, and we, of course, have our favorites.  Get some fresh air this summer and escape your daily grind at our Deep Creek Lake Hotel.  Book your room today!
The Best Deep Creek Lake Restaurants to Try
Travel is bound to look a little different than normal this year, with small boutique destinations like hours, and places that are within driving distance being considered the best options for a getaway.  Our boutique hotel offers just 11 guest rooms and is situated on the picturesque shores of Deep Creek Lake.  Here, you won't find large crowds like those at typical hotel chains, and you'll be able to exercise as much social distancing as you'd like.
Spend your days hiking, biking, kayaking or boating, rafting, or otherwise exploring this exceptionally beautiful area!  It's long been a popular getaway for people in Washington DC, New York, Boston, and Philadelphia, and it's in large part due to the incredible natural beauty found here.  And, when you're done, unwind and relax at one of the incredible Deep Creek Lake restaurants, before retiring for the night at our Inn.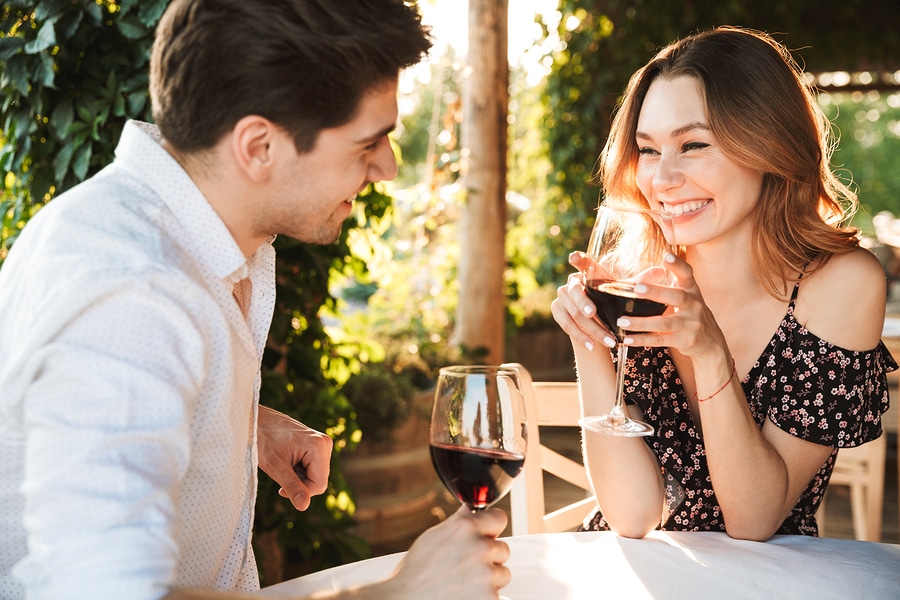 There's plenty of variety when it comes to Deep Creek Lake restaurants, and it also depends on how close to our Inn you want to stay.  Many of the best local restaurants are just minutes away, but some of them are a little farther, and worth driving to (or we wouldn't mention them).  A few of our favorite Deep Creek Lake restaurants include the following:
If you're not comfortable dining out right now, keep in mind than many of the places listed here offer takeout as well.  You're always welcome to grab some takeout and bring it back to the Inn to enjoy on our beautiful property.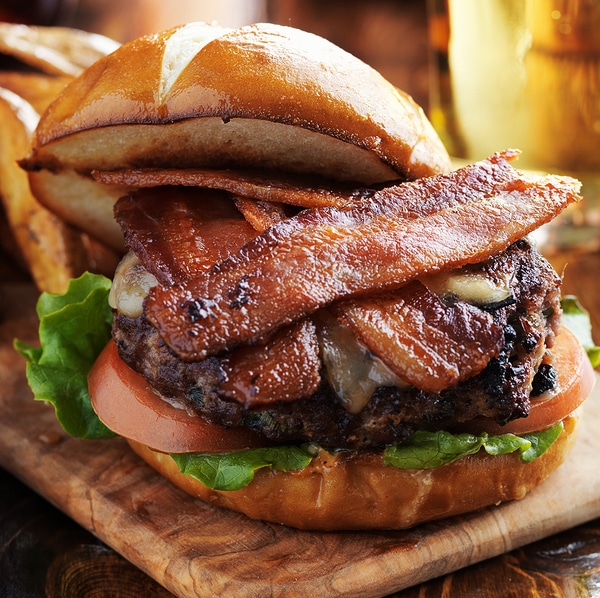 A Beautiful Escape on Deep Creek Lake
A few days relaxing on the lake, taking in these beautiful views, breathing the fresh mountain air, and exploring to your heart's content might be just what you need this summer.  There's so much to do in the area, but also little reason to leave our incredible lakeside retreat as well.  We have an outdoor fire pit and wrap-around porch, which are the perfect places to relax and unwind with scenic views of the lake stretching out before you.
If you're looking for the perfect place to escape and be taken care of, you may have just found it! Experience the difference at our Deep Creek Lake Hotel. Book your room today!