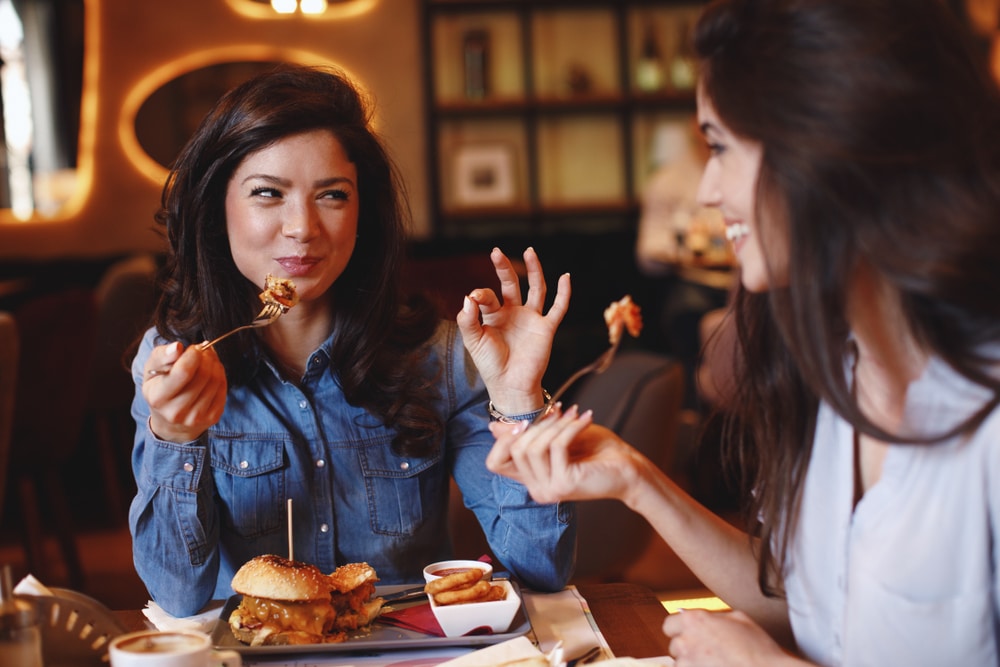 One of our favorite things to do on vacation is to dine out, and we're lucky to have such an abundance of fantastic Deep Creek Restaurants to choose from when you stay at our luxury Deep Creek Lake hotel. From rustic breweries with hearty fare, casual cafes, and elegant spaces with delicate seafood dishes, you can find it here. Whether dining on-site or grabbing take-out to enjoy back at the Inn, these Deep Creek restaurants shouldn't be missed.
As a guest at our Deep Creek Lake Hotel, allow us to take care of your breakfast each morning. You won't be disappointed by our extensive selection of baked goods, fruit dishes, and homemade entrees. Always paired with fresh juices and piping hot coffee (our proprietary Lake Pointe Inn Breakfast Blend.) Sit back and enjoy our warm and welcoming service in our dining room—this is often where we can get to know our guests and give the best recommendations for your time here.
Join us in Maryland at one of the best places to stay at Deep Creek Lake and book today!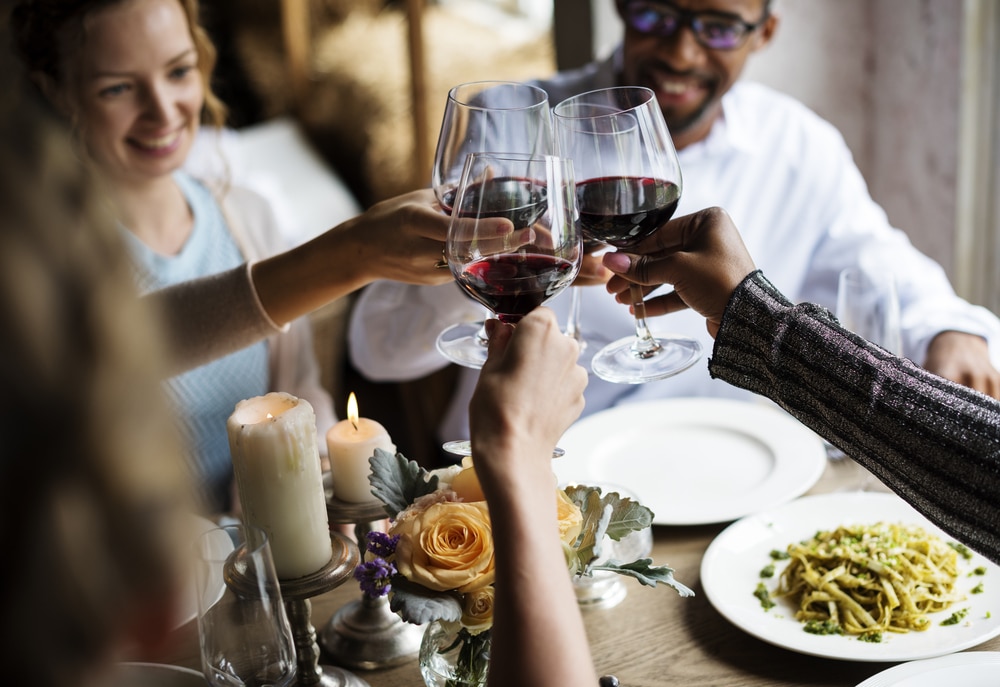 The Best Deep Creek Restaurants for Dining in 2022
Exploring the culinary options in a new place is such an adventure. These Deep Creek restaurants offer an array of cuisines and dining styles—a welcome addition to any vacation. We're always happy to set up dinner reservations for you. Feel free to ask!
Here are our favorite Deep Creek restaurants to try on your next stay with us: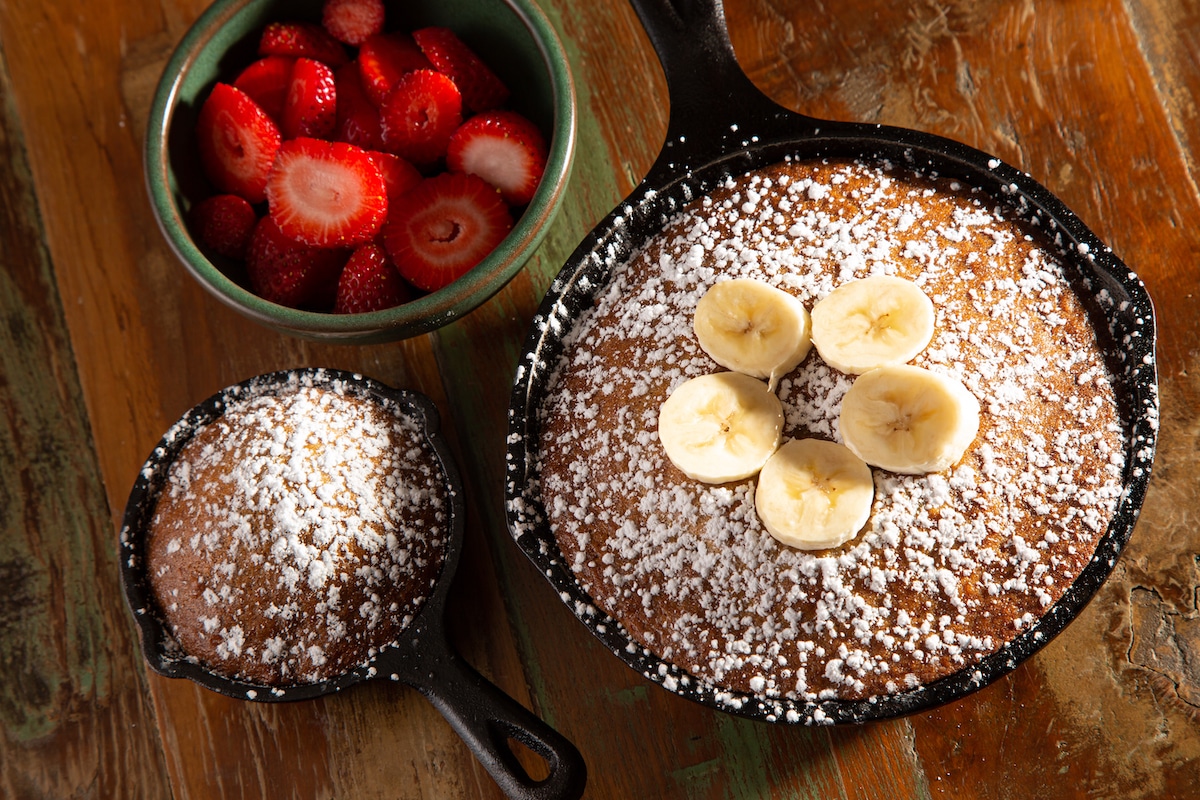 While eating out for lunch and dinner will be up to you, one of the best Deep Creek restaurants is right here at the Inn. Each morning, Chef Scott treats you to a bountiful breakfast spread in our dining room. Our seasonal menu offers an excellent selection of entrees like dutch oven-baked French toast, flavorful frittatas (a guest favorite), or sourdough waffles.
In the afternoons, we offer happy hour as well! Join us for a thoughtful selection of appetizers paired with wine and other beverages. This is a great way to meet other guests, some of whom have made lasting friendships. Be sure to check out our enhancements for your stay; we can prepare a cheese plate and have wine chilling in your suite. Perfect for those evenings when you just want a light nosh and a relaxing night in.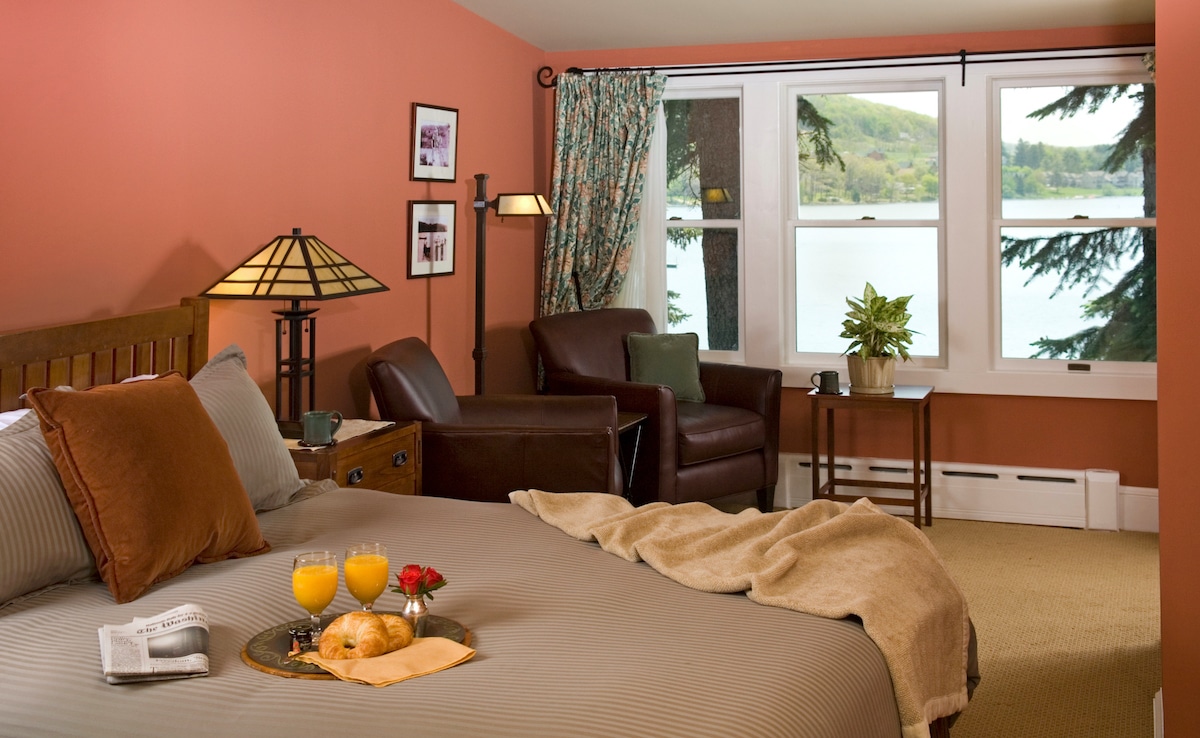 Elegant Lakefront Lodging at our Luxury Boutique Hotel
Our Inn is situated right on the stunning shores of Deep Creek Lake, which means you'll be surrounded by a natural paradise seen from each window of our hotel. Additionally, we only have ten guest rooms, so you'll never encounter crowds, which is always a possibility when lodging at a larger property. But, more importantly, a visit to the Lake Pointe Inn means the chance to relax, enjoy leisurely meals, and soak up a beautiful change of scenery.