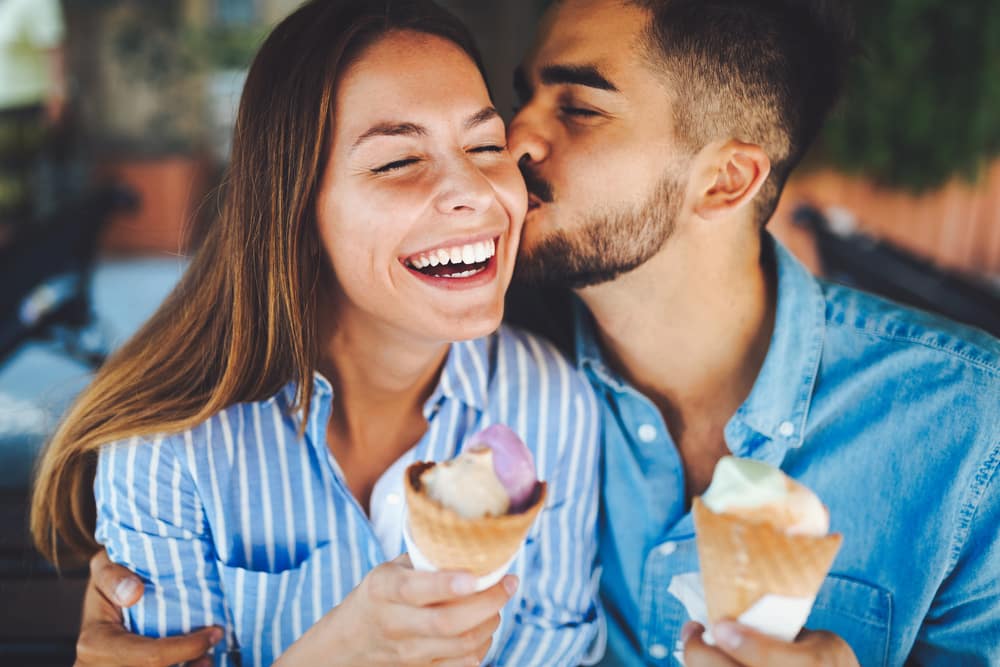 There's nothing better on a hot summer day than a stop at Lakeside Creamery for ice cream in a homemade waffle cone. After a long day on the lake or hiking in the woods it's the best way to treat yourself. Thousands of visitors and locals head to the Lakeside Creamery each summer to indulge and take in the pretty lake views with cones in hand. At the nearby Deep Creek restaurants and cafes, you'll also find other sweet treats in the area (donuts, cookies, and homemade candy!).
Lakeside Creamery was opened in 1995 by Bill Meagher, who wanted to create a space for people to come together. It's now become a coveted summer job for the local teenagers, where they learn essential life skills while spreading joy, one scoop at a time. Over the past 25 years, the ice cream parlor has become a well-known dessert destination. Even better, there's a boat dock right below the shop, making it an ideal stop when you're out cruising the lake.
You'll notice at our Deep Creek Lake Hotel that we also appreciate a tasty sweet treat. We love to have fresh baked goods available to our guests, and that's not even including our delicious gourmet breakfast service each morning and our afternoon happy hour with snacks and wine. You won't go hungry during your stay with us! We're also located near some of the best restaurants in Deep Creek for your lunch and dinner options. Head over to our booking calendar and reserve today!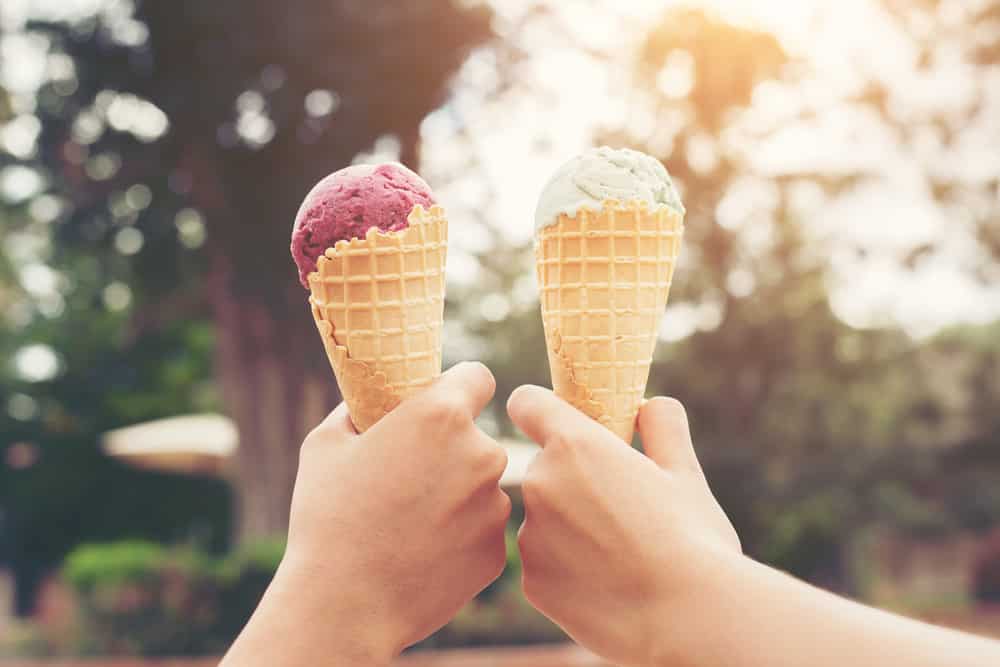 Lakeside Creamery & More Deep Creek Lake Restaurants
Vacations are all about indulgence, and what better way to treat yourself than with a delicious ice cream cone at Lakeside Creamery or the other nearby Deep Creek Lake restaurants. Here are a few favorites not to miss: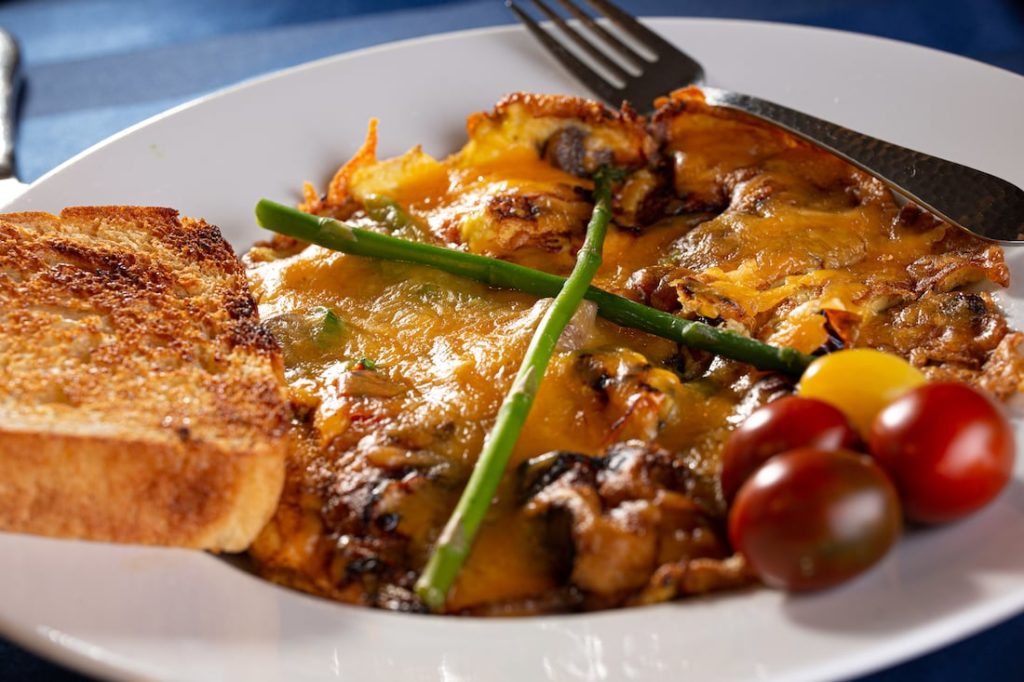 Gourmet Breakfast at our Deep Creek Lake Hotel
Sometimes it's the small details on a vacation that we hold onto in our lives—and sharing an ice cream cone at Lakeside Creamery on a sunny day will definitely be one of those special moments. You'll create lasting memories at Lake Pointe Inn during your stay. From the bountiful breakfast each morning and elegant guest rooms to our evening boat ride on the lake and bonfires with s'mores, it's one of the best places to stay for a complete and relaxing getaway.
We can't wait to host you at Deep Creek Lake this summer and beyond. Head over to our booking page and reserve today!