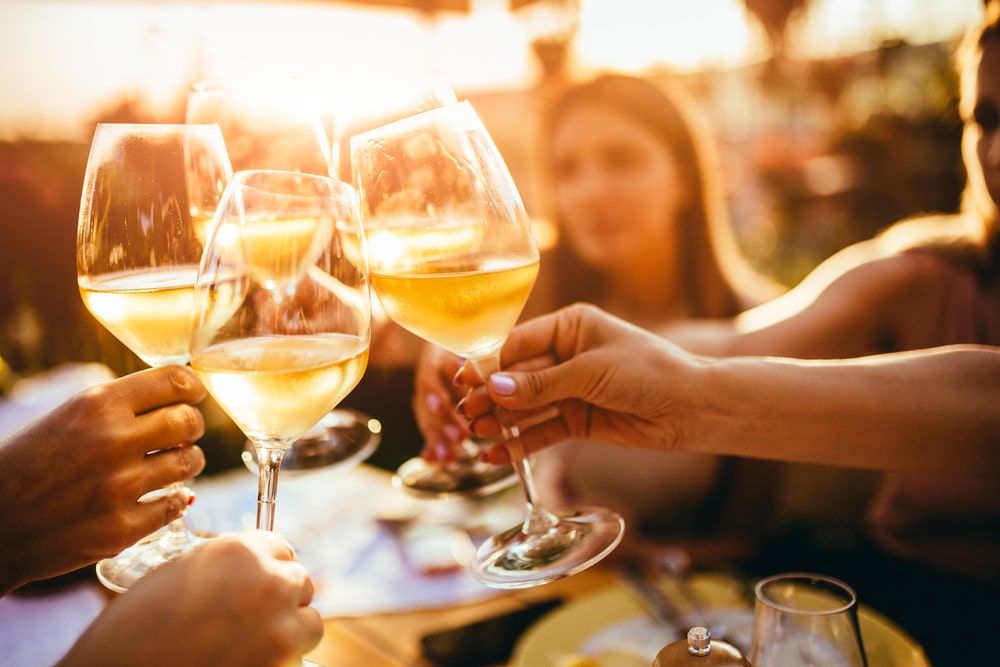 While this area of the East Coast might not be the first that comes to mind when planning a wine-tasting vacation, there are a few wineries in Maryland near Deep Creek Lake that are very much worth a visit. And because there are only a handful of tasting rooms, heading out for a mini-tour is a welcome addition to any stay at Deep Creek Lake.
The state of Maryland is divided into four wine-growing regions, also known as American Viticulture Areas or AVAs: Eastern Shore, Piedmont Plateau, Southern Plain, and the Western Mountain. Half of the wineries in Maryland are located within the Piedmont Plateau, which also happens to be the surrounding AVA of Deep Creek Lake.
Our Deep Creek Lake Bed and Breakfast is the best location for a getaway from the city for lake time, delicious meals, and wine tasting. The lakefront property offers sweeping views, manicured gardens, and rolling lawns leading to our dock on the water. Inside, our guest rooms are equipped with high-end amenities and luxurious touches for a fantastic vacation in Maryland.
Explore these wineries in Maryland with us and book your next stay today!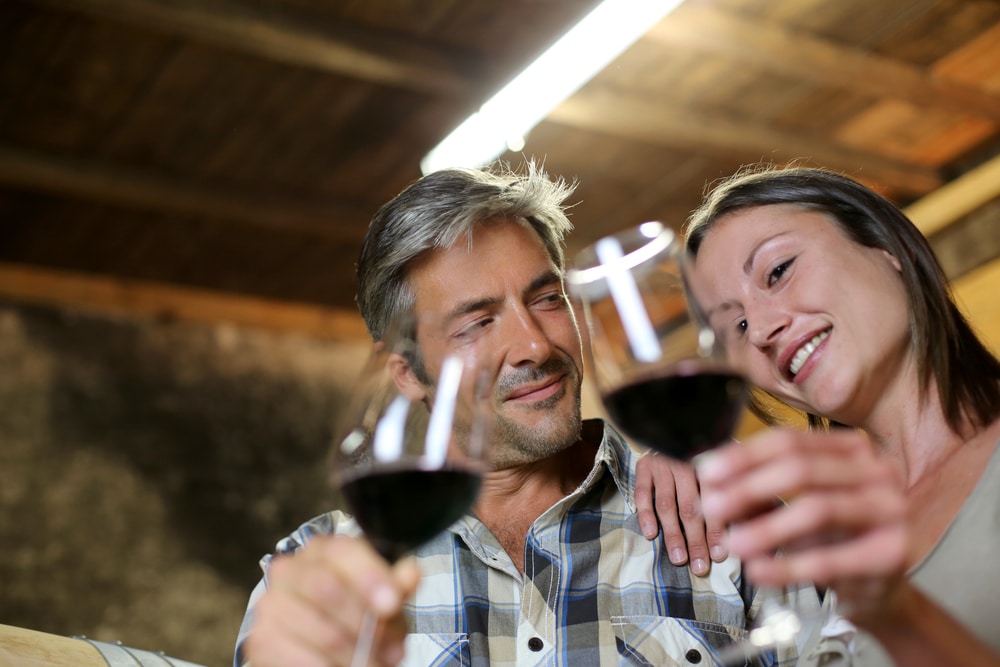 The Best Wineries in Maryland near Deep Creek
While there might not be hundreds of wineries in Maryland, these small, locally owned vineyards are pioneers in the wine world here. This area isn't ideal for cultivating vines, so these winemakers must be innovative and work with these hearty cold-weather varietals.
Here are the best four wineries in Maryland to check out near Deep Creek Lake: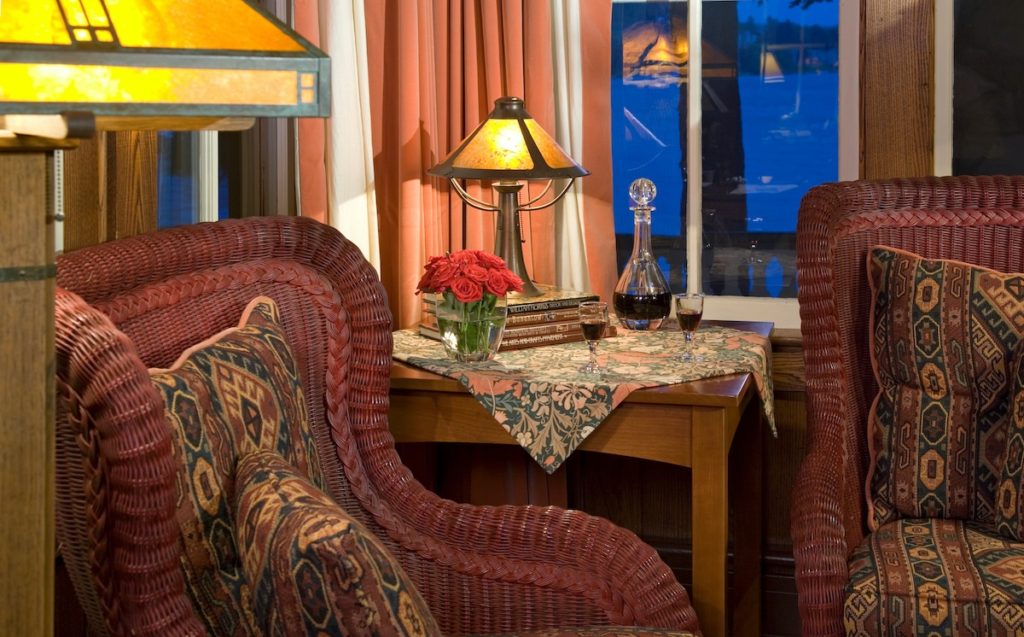 Cozy Lodging to Unwind and Relax
Each of our ten guest room selections offers a unique experience for the most relaxing vacation. You'll find perks like gas fireplaces, private balconies, jacuzzi tubs, steam showers, and stunning lakefront views. Small touches like luxury linens, fluffy robes, and high-end toiletries are the standard and add the simple creature comforts. You'll also absolutely love our hearty and wholesome breakfast, served each morning in the dining room, with a huge selection of choices, hot coffee, and fresh juices.
On any stay at our Deep Creek Lake Hotel, you'll want to experience the lake. Take one of our complimentary canoes or kayaks out on the water or explore the nearby state parks for swimming and boating. Depending on the weather, join us out on the lake for an afternoon cruise. Lastly, don't forget to book a Swedish massage in the spa room of our luxury hotel; it's the ultimate addition to a perfect vacation. Book your stay today!