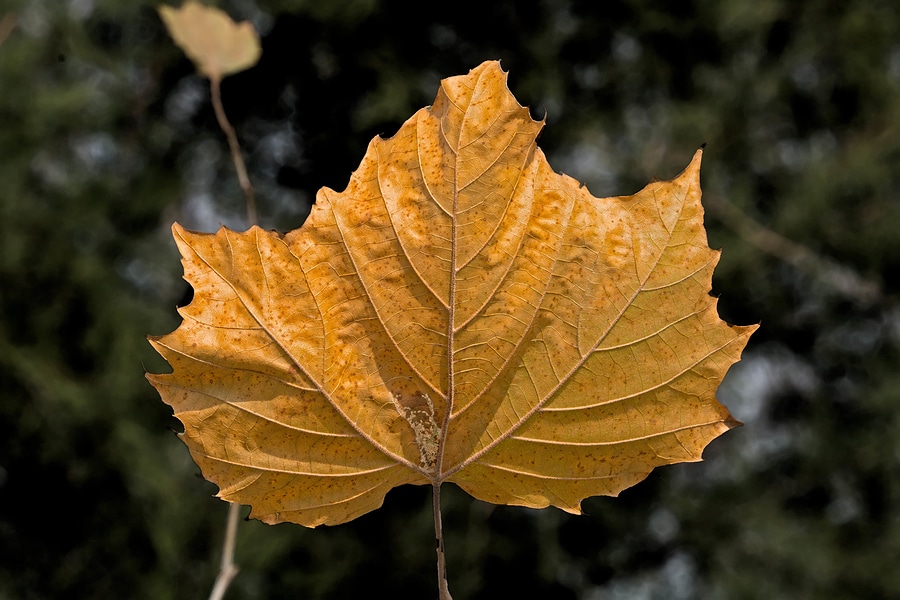 The annual Autumn Glory Festival is one of our favorite parts of each year here on the shores of. Autumn is absolutely sensational on Deep Creek  Lake, as trees gradually change color and light up the hillsides in their vibrant shades of red, orange and yellow. It's the ultimate celebration of all things fall and should be at the very top of your list of things to do in Maryland this fall.
Our Deep Creek Lake Bed and  Breakfast is located approximately 2 hours west of Washington DC and Baltimore, and 3 hours south of Pittsburgh. It's easy to get here, and there's plenty to see and do along the way. Fall is a popular season here, though, especially for the Autumn Glory Festival, so you'll want to make your plans early.  Book your room at our luxury Bed and Breakfast on Deep Creek Lake today.
Experience the 2020 Autumn Glory Festival
The Deep Creek Lake area has been listed as the top destination to see fall foliage in Maryland. That doesn't come as a surprise to those of us who spend each fall here.  It's simply breathtaking. But if you haven't yet made the trip here, this fall is your perfect opportunity.
Enjoy fall afternoons sitting by the lake, hiking, biking, and traveling the scenic country roads. Time your trip to coincide with the annual Autumn Glory Festival, and you won't be disappointed.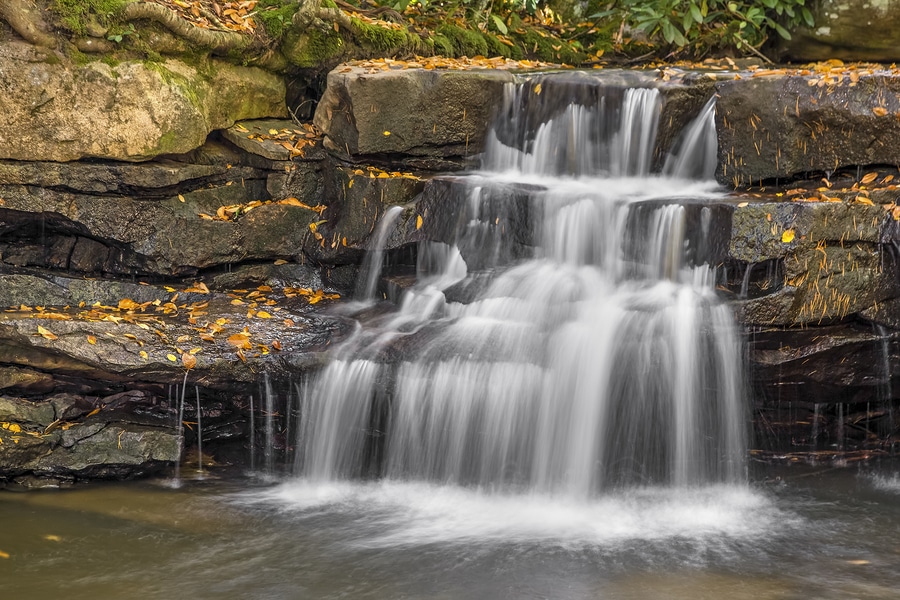 The 2020 Autumn Glory Festival will take place from October 7 – 11. It's the 53rd anniversary of this incredible event, and we have people who stay with us year after year. Each year, over 60,000 people come to the area for this incredible event. Each year, the event kicks off with a cocktail hour followed by dinner at Wisp Resort.
Throughout the 5 days of the Autumn Glory Festival, there are a number of things to see and do in the area, all of course featuring the stunning fall foliage found outside. Beyond just pretty scenery, the event also features concerts, art exhibitions, antique and craft shows, an Oktoberfest with delicious German-style food and beer, and the Autumn Glory Grand Feature Parade in downtown Oakland.
More things to do This Fall at Deep Creek Lake
While the Autumn Glory Festival is a highlight of our fall season, there's plenty else to do in the area.  Popular tourist attractions during the fall months include Swallow Falls State Park, scenic drives through the countryside, hikes through our many parks and forests, chairlift rides up Wisp Mountain Resort, mountain biking, and so much more.
For more ideas on how to plan the best vacation to our Bed and Breakfast this fall, please refer to blog where we've highlighted the very best of things to do at Deep Creek Lake this fall.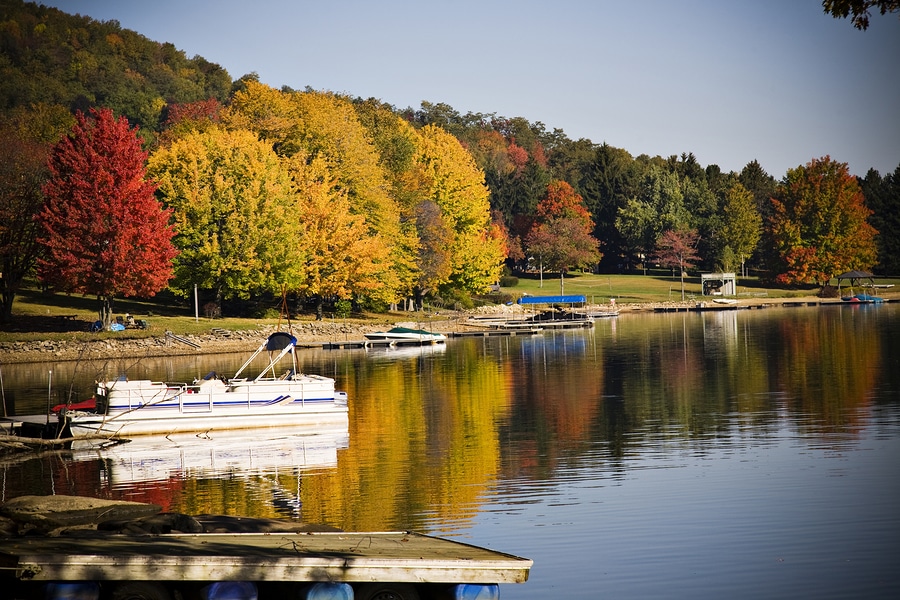 Stay at our Deep Creek  Lake Bed and Breakfast
You don't have to do much in the fall to enjoy the scenery of the area. Much of it can be enjoyed from right here at our lakefront Bed and Breakfast. We offer guests free use of our outdoor fire pit, and stunning lake views can be enjoyed from our wrap-around porch.  You can even head out on the lake in our pontoon boat or kayaks and canoes to take in the fall colors from an entirely new vantage point.
The Autumn Glory Festival might be what gets you here, but it'll be the lasting memories of your time with us that linger after your gone. A few days spent at our relaxing Bed and Breakfast is the perfect antidote to a busy and  stressful life.  One stay with us is all it takes to make the Lake Pointe Inn your happy place. Book your room at our Deep Creek Lake Bed and Breakfast today.