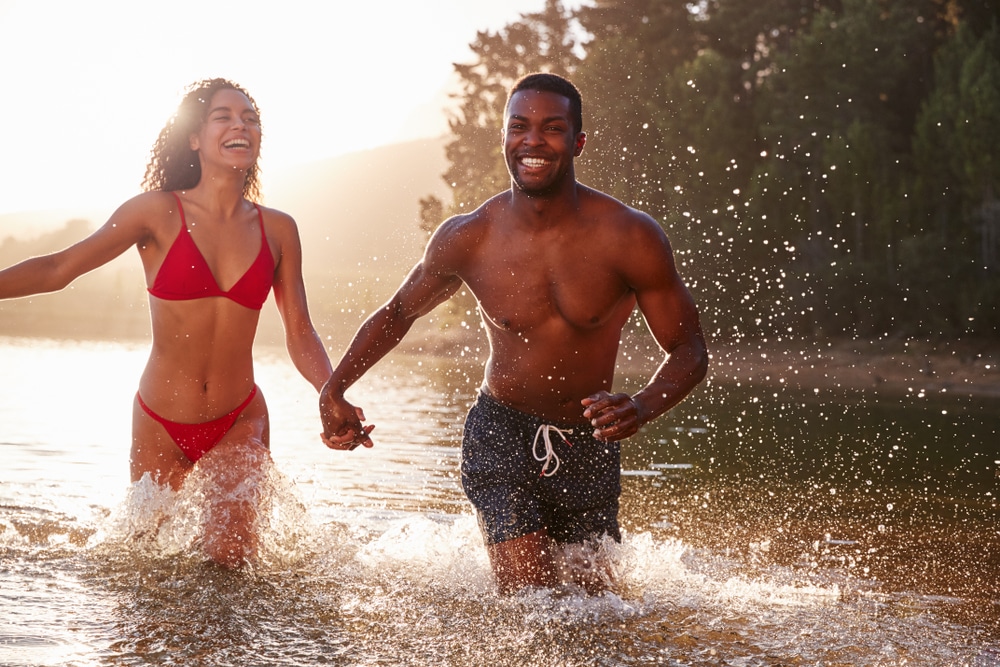 There are so many amazing things to do at Deep Creek Lake this summer, no wonder it's one of Maryland's most popular places to vacation. You can spend the whole day on or in the lake, mountain biking or hiking at Deep Creek Lake State Park, or just sitting back and relaxing. Sometimes doing absolutely nothing (except taking in the gorgeous lake views and soaking up the sunshine) is where the magic happens on a trip out of town.
Thankfully, we can help you figure out the how and where to do just that. As well as sift through all the things to do at Deep Creek Lake on your next getaway. One of the most important parts to a perfect trip to Deep Creek Lake is your lodging choice.  Lake Pointe Inn has it all, from on site kayaks, boats, and gear to comfortable rooms, spa, and amenities, also not to mention the best breakfast in all of Maryland.
Additionally, you'll find that our Deep Creek Lake Hotel is the ideal location on the Lake. Our idyllic Arts and Crafts-style boutique hotel is welcoming and warm. Nestled on a quiet nook on the north end of Deep Creek Lake, you'll be close to everything, but feel completely secluded and private from the busier, bustling areas. Come check out all of the amazing things to do at Deep Creek Lake this summer and book today!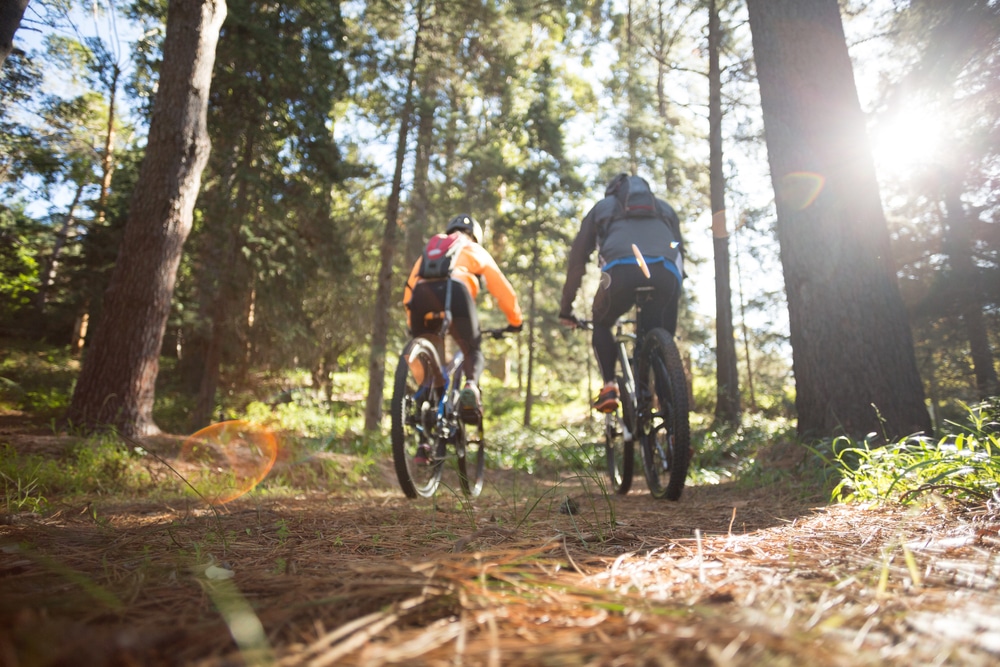 The Best Things to do at Deep Creek Lake This Summer
Deep Creek Lake in the largest inland body of water in Maryland covering just under 4,000 acres with around 69 miles of beautiful shoreline. We're also surrounded here by state parks, historical landmarks and architecture, and recreation areas abound. Here's your guide to the best things to do at Deep Creek Lake this summer:
Biking is a popular pastime in this neck of the woods, and the woods sure are vast with more than 80,000 acres of public trails and parks to explore. You'll definitely cover more milage on two wheels. While we have bicycles for guests to use at their leisure at the hotel, there are many rental options and tour groups as well.
There's no shortage of amazing day hikes here at Deep Creek Lake. One of our favorite places to explore is Swallow Falls State Park. The crowning jewel is Muddy Creek Falls, a crashing 53-foot waterfall accessible by an old logging road. You'll also find trails for all levels of hiking ability at Deep Creek Lake State Park through forests, meadows, and rocky terrain.
Taking boats (of all kinds) out on the lake is one of the best things to do at Deep Creek Lake any time of year, but especially during the heat of summer. At our boutique hotel, we have a pontoon boat that offers rides to guests in the afternoons, as well as kayaks and canoes for use at all hours. There are excellent boat rental companies for those who wish to spend the whole day navigating the lake.
After a long day on the lake, many guests like to head into town and grab a beer at one of the local breweries in McHenry, MD. Just around the bend from our hotel is Mountain State Brewing for hand-crafted ales and wood-fired pizzas. For those who prefer a craft cocktail, check Moodshadow for a drink on the patio by the fire pit, you might even catch some live music.
For those who need a day away from the great outdoors, antiquing is a very popular activity at Deep Creek Lake and in the surrounding areas. You'll feel the thrill of the hunt at the interesting shops and boutiques in the small town of Oakland, MD. If you enjoy historical sites, you can also visit the fully restored B&O Railroad Station.
Two major works from architect Frank Lloyd Wright are less than an hours scenic drive from our Deep Creek Lake Hotel. We suggest you make a day of it—pack a picnic lunch, explore the historical houses, and then head on back to the Inn for an evening on the lake. Reservations are needed for both locations.
Sometimes one of the best things to do at Deep Creek Lake is to stay in! Our hotel grounds offer an adult playground of lawn games, a private dock on the lake, a hammock for a nap or reading, and a front porch to sit on for hours just drinking iced tea and watching the boats go by on the water. In the evenings, our fire pit area is ablaze and the best spot for a beer or s'mores.
Treat yourself to a spa day on your vacation. Many of our guest suites have Jacuzzi tubs or steam showers, so start your day with a soak and then add on a massage from our Spa. Whether it's a hot stone or Swedish massage, you'll feel refreshed and ready to take on all the things to do at Deep Creek Lake.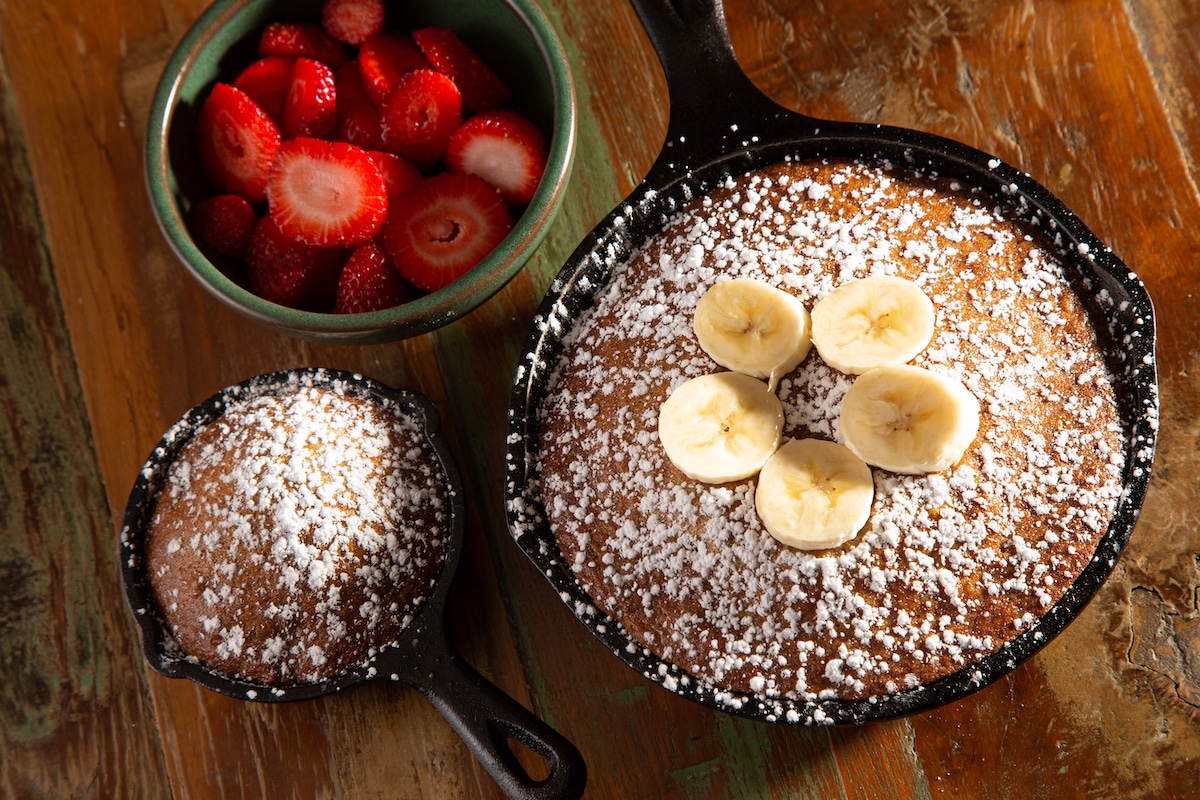 The Best Breakfast in all of the Deep Creek Lake Area
We're serious about breakfast here at our Deep Creek Lake Hotel—food isn't only for nourishment, but a way to bond and bring people together. Our chef creates a menu that does just that, from our famous frittata and sourdough waffles to our boozy fruit bowls and homemade granola, there's something for everyone.
Join us back in the dining room for happy hour! A light nosh and wine tasting is the perfect way to spend the afternoon before moving on to your evening plans. As you'll see from the moment you arrive, we're all about doing what makes you happy and fulfilled, especially on a summer getaway to the lake. Start by booking your room at the Lake Pointe Inn today!