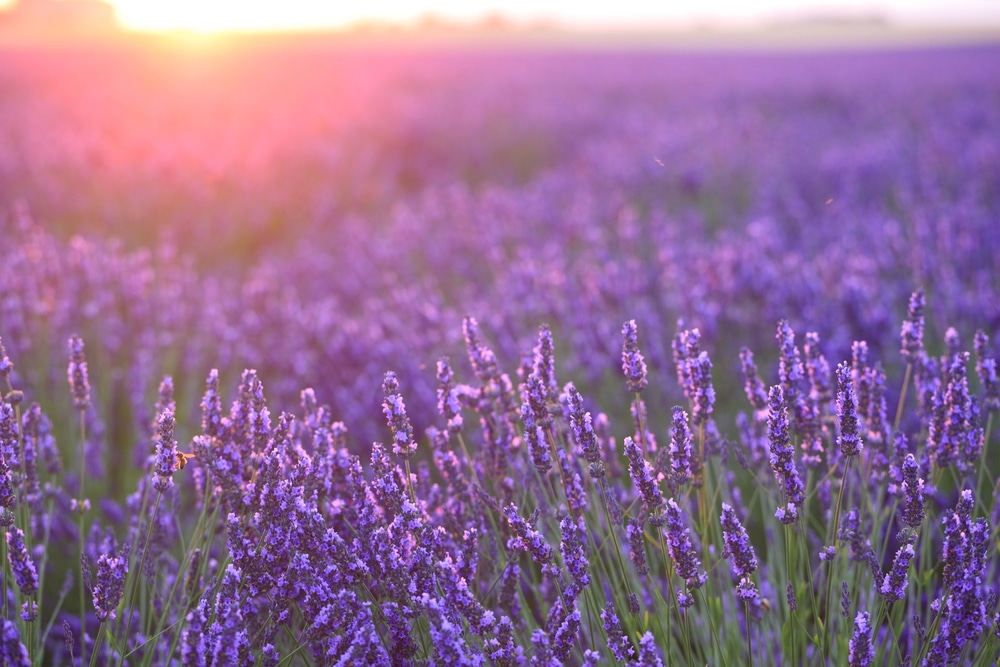 Before you know it, the lavender season will be here, and Deep Creek Lavender Farm is set to open on May 27th, with the prime blooming window from the end of June through mid-July. The idea for this locally owned farm started with a google search and a bottle of wine. Owners Anne and Scott Davidson purchased the eight acres of rustic farmland in 2004 without an actual plan, but after a bit of research, they found that "the Queen of Herbs" was the perfect crop, and Deep Creek Lavender Farms was born.
As a guest at Lake Pointe Inn, the premiere Deep Creek Lake Bed and Breakfast, you'll be less than a 10-minute drive from Deep Creek Lavender Farms. It's a wonderful outing with beautiful aromas and scenic views of the rolling purple hills. Lavender is known for its calming and relaxing properties, which is exactly what a vacation should be about! Our Deep Creek Lake Bed and Breakfast is the ultimate retreat on the shores of the lake for a serene getaway to reset. Our guest rooms are fully equipped with luxury comfort measures, and our on-site spa is a must-visit. Reserve your room today!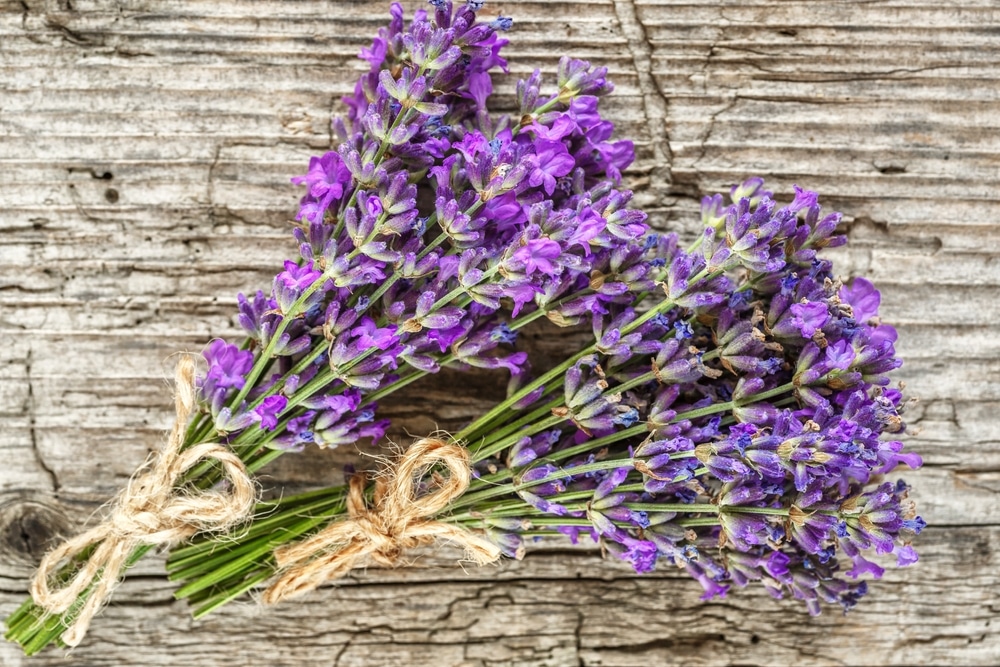 Check out Deep Creek Lavender Farm
A visit out to Deep Creek Lavender Farm is such a lovely addition to your stay with us. Not only will you find yourself in a beautiful pastel-hued field (great for photo ops for your Instagram feed!), but you'll find some fantastic products at the farm store. Inside, you'll find an excellent selection of lavender products, including eye masks, sachets, quilts, body products, candles, lavender jams and jellies, and so much more.
Deep Creek Lavender Farm currently has nearly 1,500 lavender plants with 15 different varieties of English lavender in varying shades of purple, white, and pink. You'll find rocking chairs to sit back and take in the views. They also encourage visitors to bring a picnic, perfectly paired with their on-site bottled lavender lemonade. Keep an eye on Deep Creek Lavender Farm's Facebook page for events, specials, and the most up-to-date information on the blooming season.
Before you set off to the farm, be sure to join us for a bountiful breakfast spread in our dining room. We're all about options, so you'll have your pick from hearty, savory entrees to sweet and decadent dishes. We have a few stand-out recipes, like our seasonal frittata, that our guests often can't get enough of during their stay. We're always more than happy to accommodate your dietary restrictions.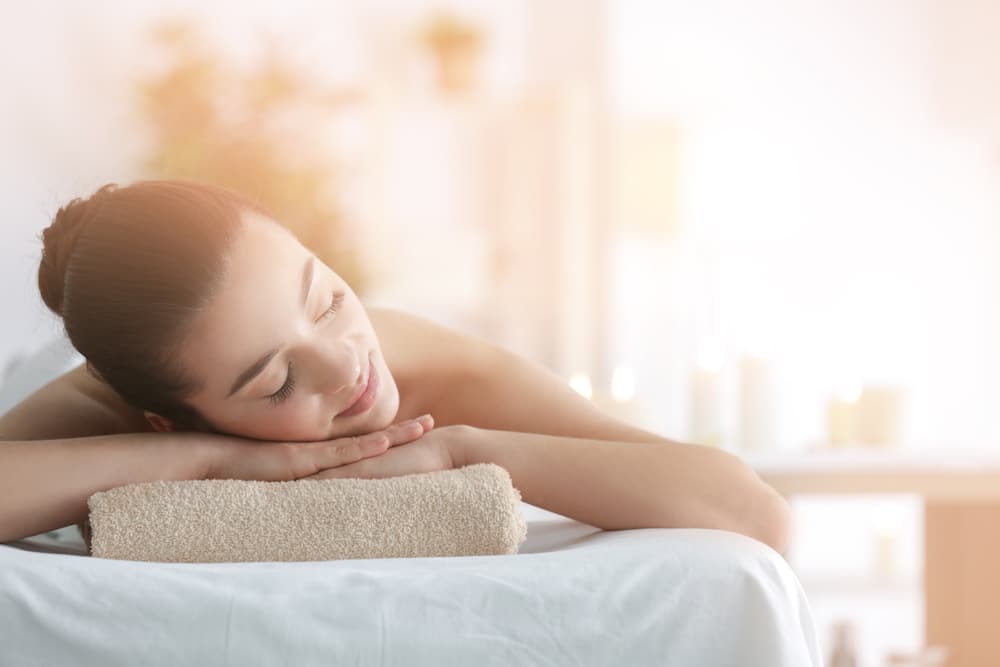 One way to experience some lavender products up close and personal is by booking a massage at our on-site Spa. We offer hot stone therapy, reflexology, and Swedish massage. Our spa room is serene and calming with neutral colors, aromatherapy, and quiet instrumental music. Our trained and professional therapists are masters of their craft and make each guest comfortable and relaxed. After you've booked your stay, give us a call, and we'll get you signed up for one of these fantastic services to make the most of your "self-care" during your getaway to Deep Creek Lake.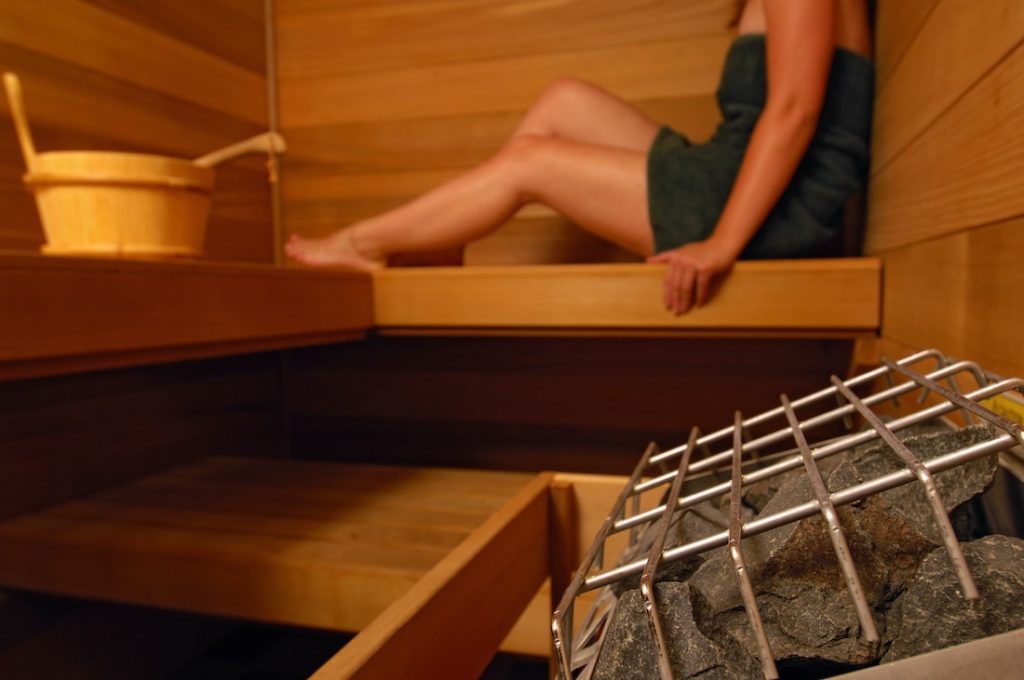 Absolute Luxury at our Deep Creek Lake Hotel
Before or after your massage at our Deep Creek Lake Spa, we encourage our guests to take advantage of our on-site sauna room. Let the stress melt away in the heat and relax those tired muscles from exploring all the outdoor adventures on and around the lake. For those who prefer to steam or soak in the privacy of their own suite, many of our guest rooms offer spa-like bathrooms with deep jetted tubs and oversized elegant steam showers.
Our Deep Creek Lake Bed and Breakfast is truly one of the best places to stay in Maryland for your next getaway. We can't wait to host you in our immaculate Arts and Crafts-style Inn and show you what exquisite hospitality is all about. Book your next vacation today!