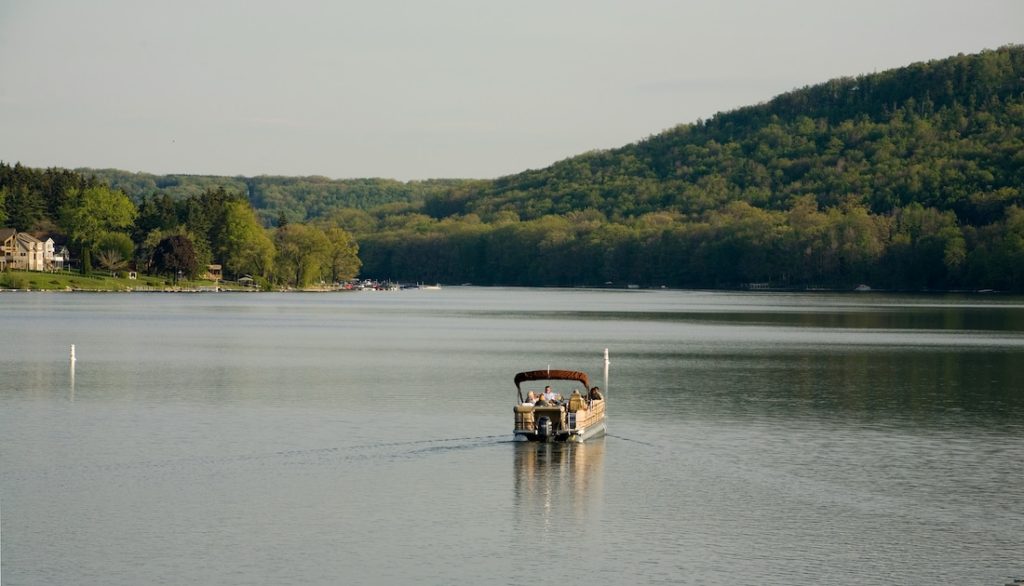 While you're visiting our beautiful area of Maryland in the summer, one of your top priorities will most likely be enjoying the lake. Thankfully, there are multiple options for Deep Creek Lake boat rentals near our B&B. Deep Creek Lake boasts 65-miles of beautiful shoreline, and the pristine waters are ideal for kayaking, canoeing, paddleboarding, and motor boating. There's nothing like spending a sunny summer's day on the water, the cool wind in your hair, and the crisp lake waters for a refreshing dip.
At our Maryland Bed and Breakfast, we offer a host of complimentary amenities for enjoying the lake and our outdoor spaces. While if you'd like to captain your own boat during your stay, you'll want to reach out to one of these Deep Creek Lake boat rentals companies. We offer a daily pontoon boat ride for our guests and have kayaks and canoes to borrow. Our dock right on the lake is a favorite hang-out spot for watching the boats traverse the lake. Join us at Deep Creek Lake this summer and get your reservation on the books today!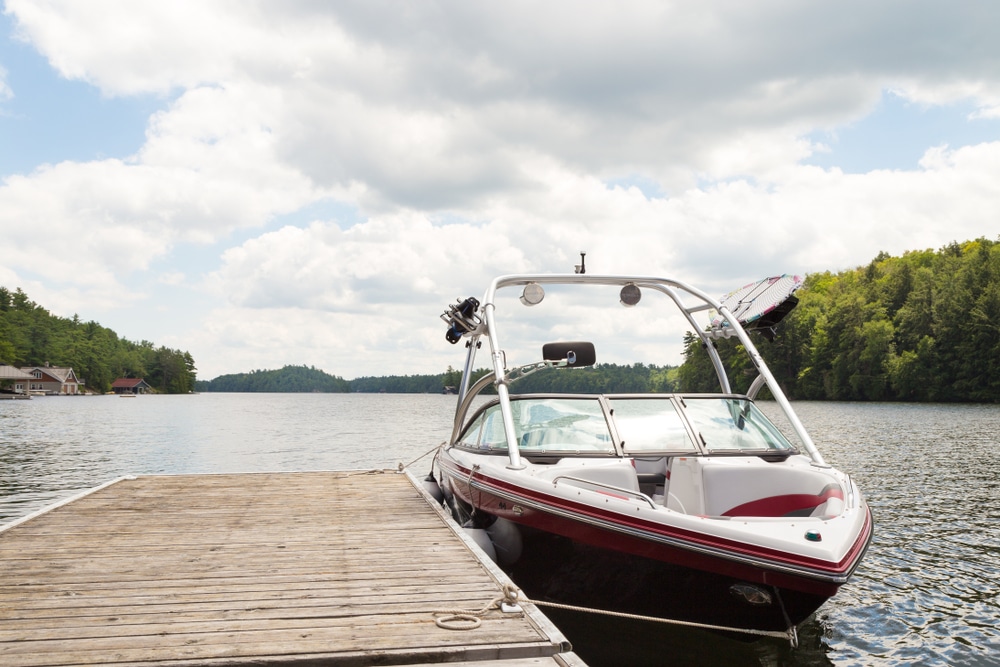 Deep Creek Lake Boat Rentals and Activities on the Lake
Whether you want to feel the speed on a ski boat or work your own muscles in a canoe or kayak, the Deep Creek Lake boat rentals in the area will have the choice for you. Here are six local companies to check out for gear:
As always, our warm and welcoming staff is happy to field your questions, so please just ask!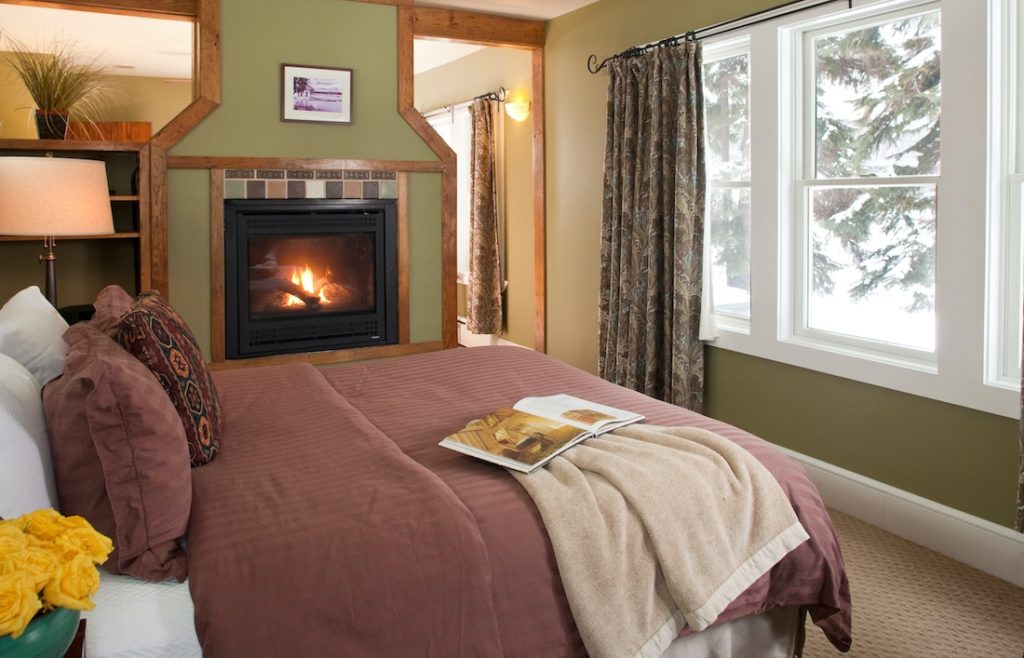 Luxury Lakefront Lodging at Lake Pointe Inn
Summertime temperatures hover around 75 degrees or more, so cooling off in the lake is mandatory. The location of our Maryland Bed and Breakfast on our quiet cove makes for a private place for a swim. Don't forget your best vacation books and sunbathe on our private dock. You'll also love relaxing in the fresh air on our large deck flanked with impressive stone columns or taking advantage of your own private balcony—many of our ten luxury guest rooms have outdoor space, and all offer a different stunning view of the sparkling lake, impressive mountain, or lush gardens.
Get your reservation on the books for this summer before we fill every room! Book today.