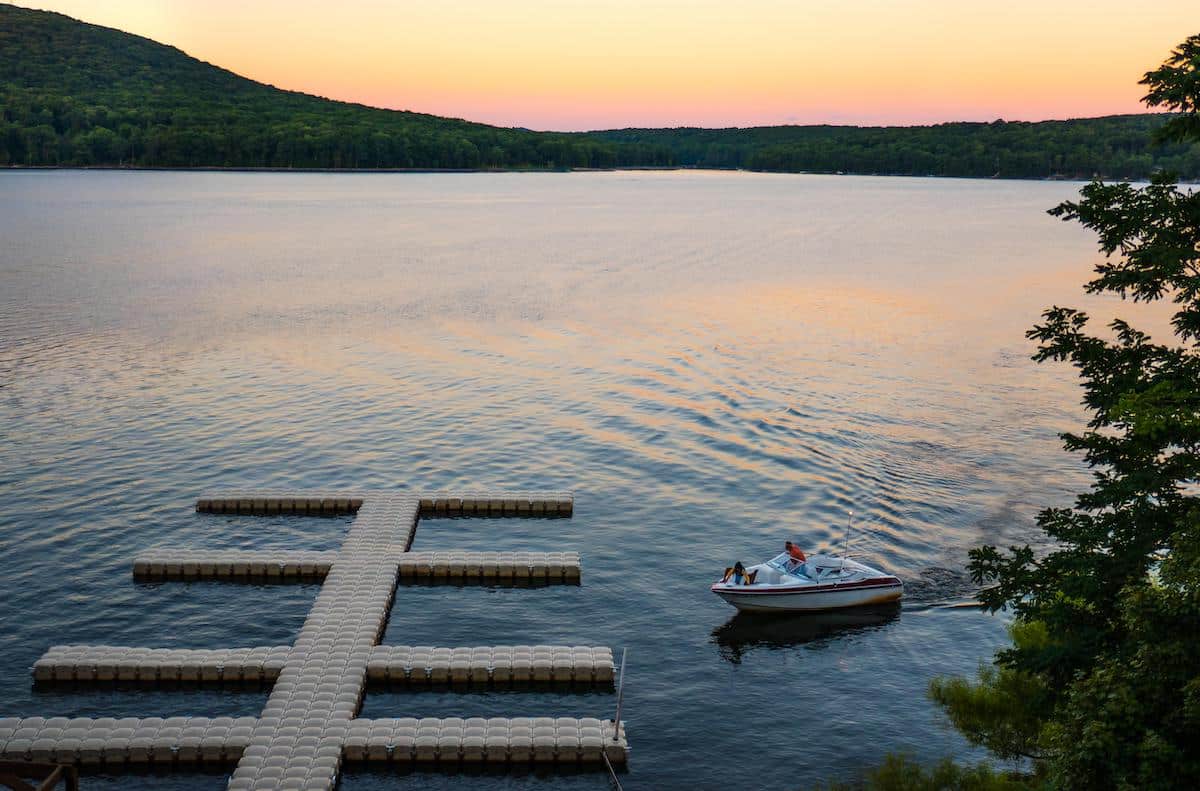 Let's be honest, when you come to Deep Creek Lake for a vacation, your number one priority is probably going to be spending a lot of time on the water. Deep Creek boat rentals is one of the best ways to do that. You'll find a great selection of boat-styles in the nearby town of McHenry MD for the perfect pick for a day on the lake. If you're looking more for a person-powered experience (via kayak or canoe) you'll find those options too.
When searching for the perfect Deep Creek boat rentals, it can feel overwhelming if you're not familiar with the options. Thankfully, we've only heard great reviews from these local companies. They aim to make sure you're comfortable with your Deep Creek boat rental choice and that you get the best fit for your needs.
As a guest at our Deep Creek Lake Hotel, you'll have access to our collection of kayaks and canoes for use at your leisure. Additionally, weather permitting, we offer an afternoon cruise on the lake aboard our 28′ pontoon boat, but for those who want to captain their own vessel, checking out one of these spots for Deep Creek boat rentals is the best choice. Join us this summer on the lake and book your stay today!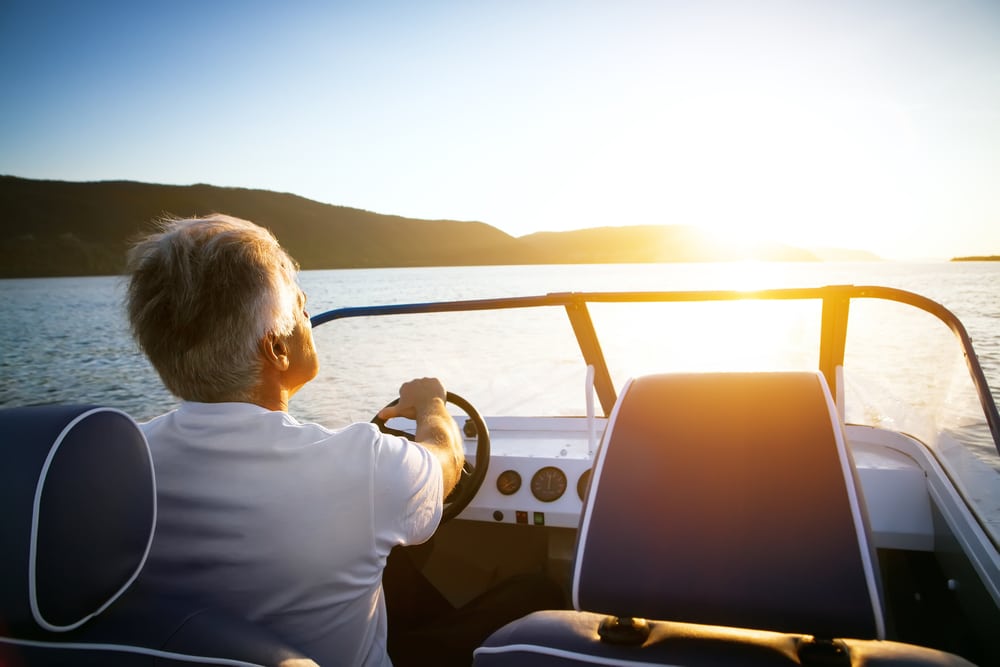 Deep Creek Boat Rentals for an Awesome Day on the Water
There's something magical about spending a day on the water at Deep Creek Lake. The mornings are cool and calm before the sun fully rises and the afternoons are warm, where a dip in the lake is a welcoming feeling. Deep Creek boat rentals is a great way to really experience the lake first hand and make special memories.
Here are six great local companies offering Deep Creek boat rentals:
If you'd like to try your hand at whitewater rafting or kayaking on rapids, here are a couple of options:
Adventure Sports Center International: Just atop the Wisp resort you'll find a man-made loop for safe and exiting whitewater rafting and kayaking. For more details, check out our blog here.
Precision Rafting: Just about 15 minutes from our Deep Creek Lake Hotel, you'll find the headquarters for this close-knit group of experienced rafters. They've been offering their knowledge and adventurous spirit for more than 40 years.
As always, if you have questions or would like recommendations about Deep Creek boat rentals, please ask. We're always happy to help with your accommodations as best we can. Now it's time to hit the lake!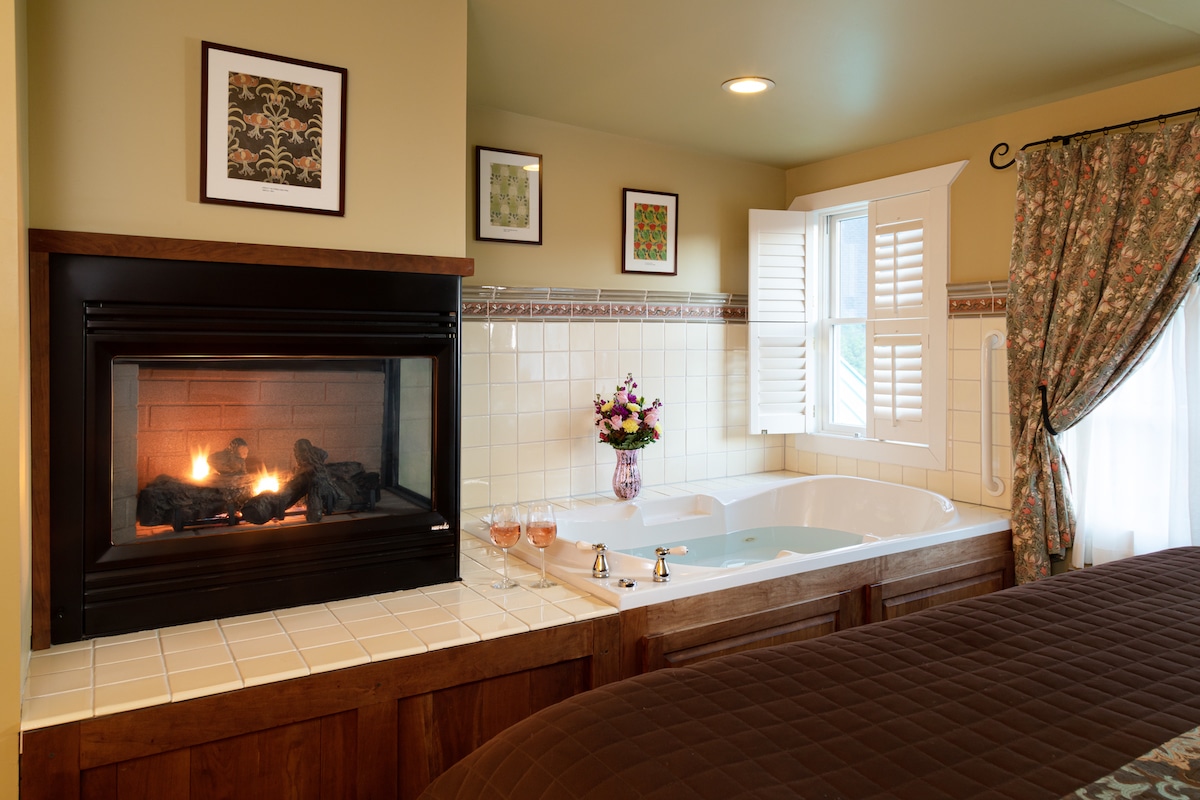 Luxury Lodging Directly on Deep Creek Lake
Our Deep Creek Lake Hotel is the ideal location on the water—guests absolutely love spending a day out on the dock or on the rolling green lawns. At night, the lake shore is alight with the roaring bon fire. We suggest ending your day here with a strong drink, s'mores, and lively conversation.
Back in our boutique hotel, you'll find complete calm. The Arts and Crafts design lends itself to a feeling of being a world away from the stresses of everyday life. Relax by the river rock fireplace and sink into a comfy couch. Or fully unwind in the privacy of your own guest suite, each room offers a unique decor, set of amenities, and stunning views. Start planning your next vacation today and head to Deep Creek Lake!