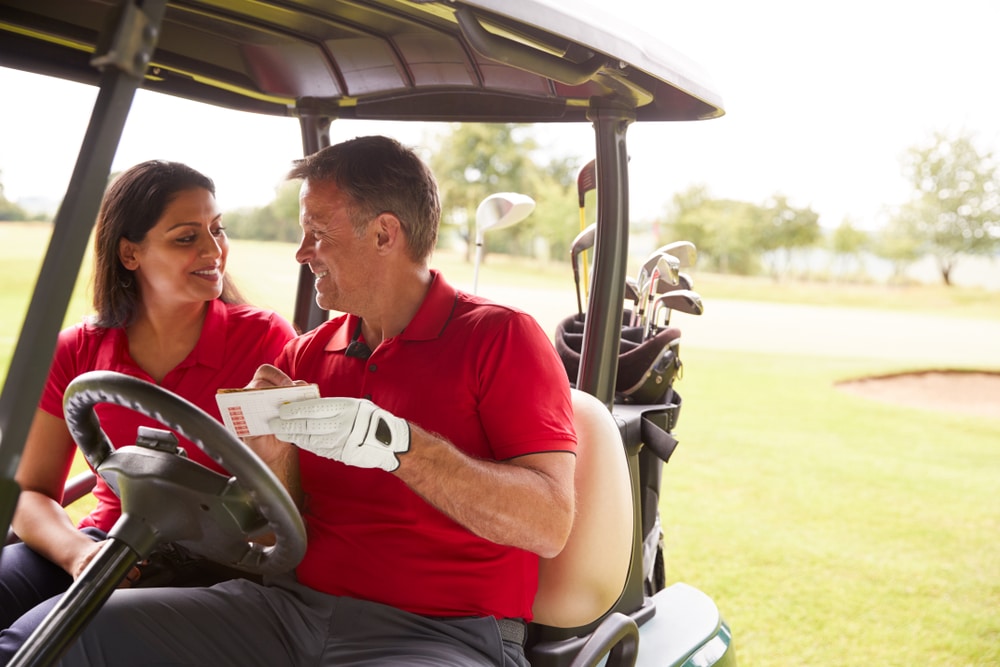 If you're a fan of spending a day on the links, there's no better way to relax in Maryland than at these Deep Creek Golf Courses—excluding your time by the lake, of course. Thankfully, four golf courses are right near the lake and offer a diverse selection of terrain, experiences, and design—all with stunning views of the Deep Creek Lake area and Maryland countryside.
The Lake Pointe Inn, the premier boutique hotel on the shores of Deep Creek Lake, is the ideal lodging choice for a golf-focused getaway. As a guest at our Inn, you'll be within 20 minutes to all four of these great Deep Creek golf courses, and two courses, Fantasy Valley Golf Course and Lodestone Golf Course, are both just a matter of minutes across the way at Wisp Resort.
Our charming lakefront hotel is the perfect getaway to unwind and reset. Spend a morning kayaking on the calm waters of Deep Creek Lake, find a spot on our wrap-around porch for stunning views and a refreshing beverage, explore the nearby activities at Wisp Resort and book a spa treatment at our on-site spa. Our guest rooms are tailored to relaxation and our years of experience in the hospitality business are apparent from the moment you arrive. Book your next stay today!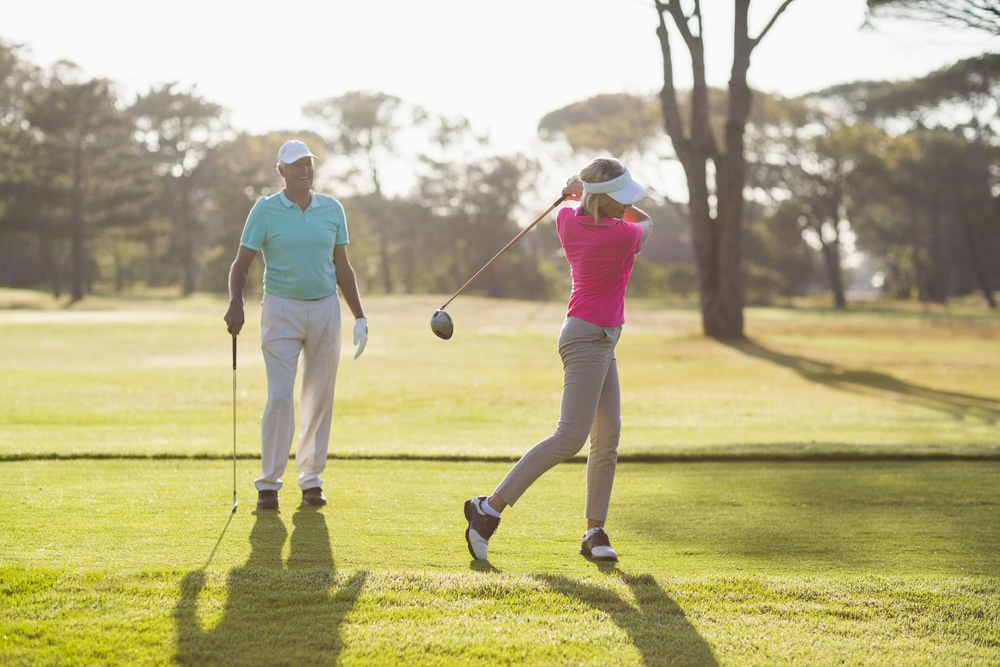 Head to these Deep Creek Golf Courses
Golfing is such a peaceful and relaxing sport, making it the ideal pastime for a leisurely vacation or friend's getaway to Maryland. Here are the best Deep Creek golf courses within a short distance from our Inn:
If you're still looking for more time on the links, there are a few more Deep Creek golf courses just a short drive away. Check out Canaan Valley and Alpine Lake Resort over the border in West Virginia or the Rocky Gap Casino Resort about 40 minutes east of the lake.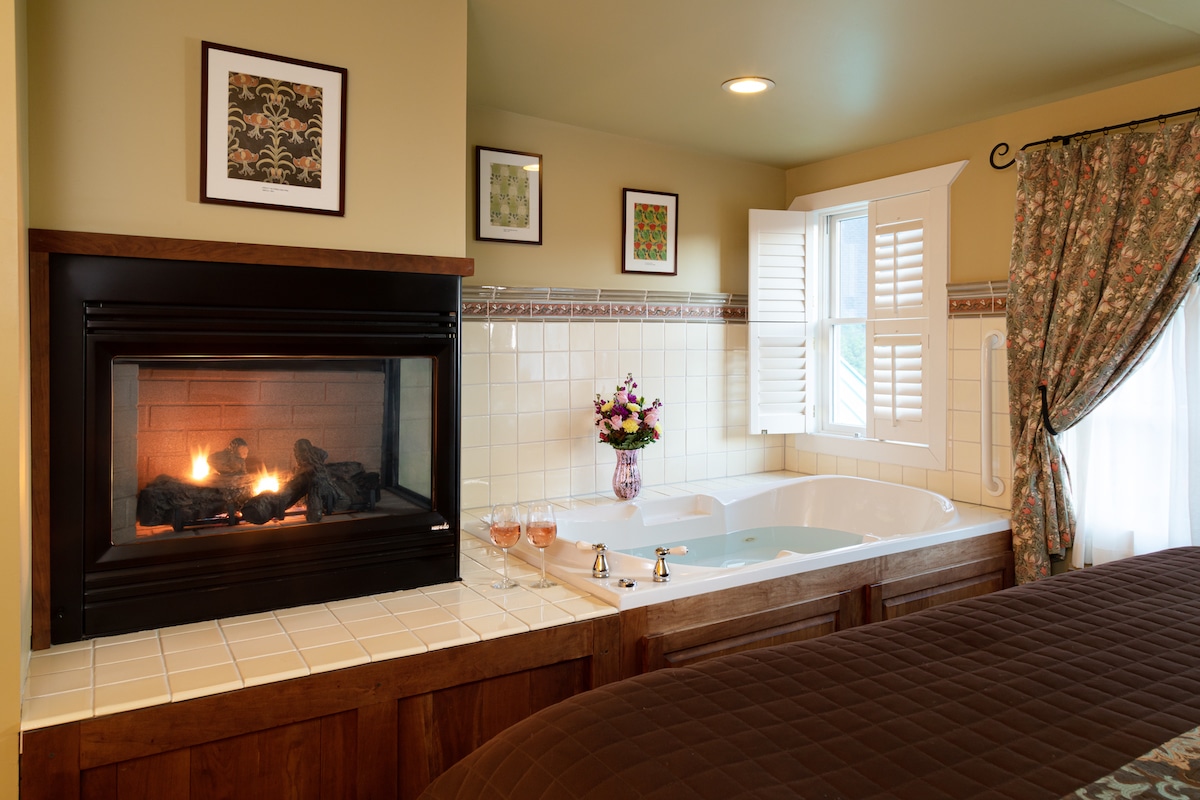 Relaxing Vacation at Deep Creek Lake, Maryland
Whether it's out exploring the nearby Deep Creek golf courses or spending the day on the water, you'll love the peaceful atmosphere and natural beauty of this part of Maryland. At the Lake Pointe Inn, you'll find that all of our ten lodging accommodations are fully equipped with the most superb comfort in mind.
We also have a menu of ways to enhance your stay—from the little things like sweets or chilled wine and cheese trays in your room on arrival or more extensive perks, including private boat tours or an hour-long massage at our on-site spa. Just give us a call ahead, and we'll have you all set up at check-in. Start planning your next fantastic getaway to the Deep Creek Lake area and reserve your room today!