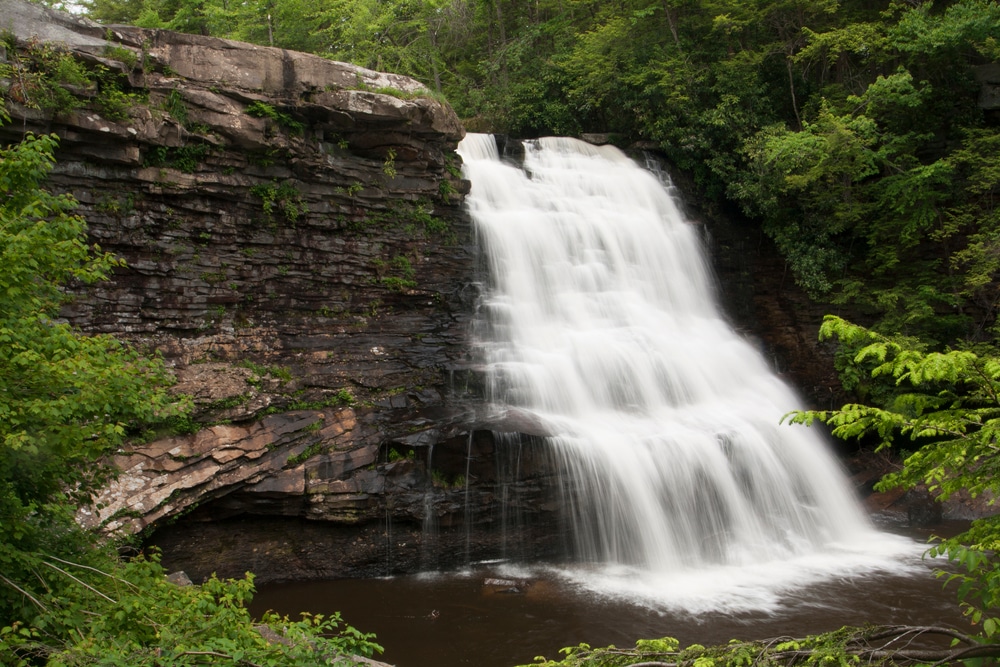 The Deep Creek area is home to many amazing Maryland State Parks, packed with activities, beautiful scenery and native wildlife. When planning your next vacation to Deep Creek Lake, you'll want to have an itinerary with lots of outdoor exploration and these Maryland State Parks are the best place to do just that.
Our Deep Creek Lake Hotel is on the North end of the lake, which puts us in a great location to the surrounding Maryland State Parks—it's only about 30 minutes or closer from our Inn. Allow us to take care of your morning meal and coffee. We offer a 3-course home cooked breakfast that will fuel you up for your day adventuring through these Maryland State Parks.
When you're ready to relax after hiking in the wilderness, Lake Pointe Inn has everything you need to recuperate and feel rejuvenated. From our spa services and modern guest room amenities to our stunning lake front grounds and fire pit area, you'll find a place to reset in the best way for you. Book your room at our luxury Deep Creek Hotel today!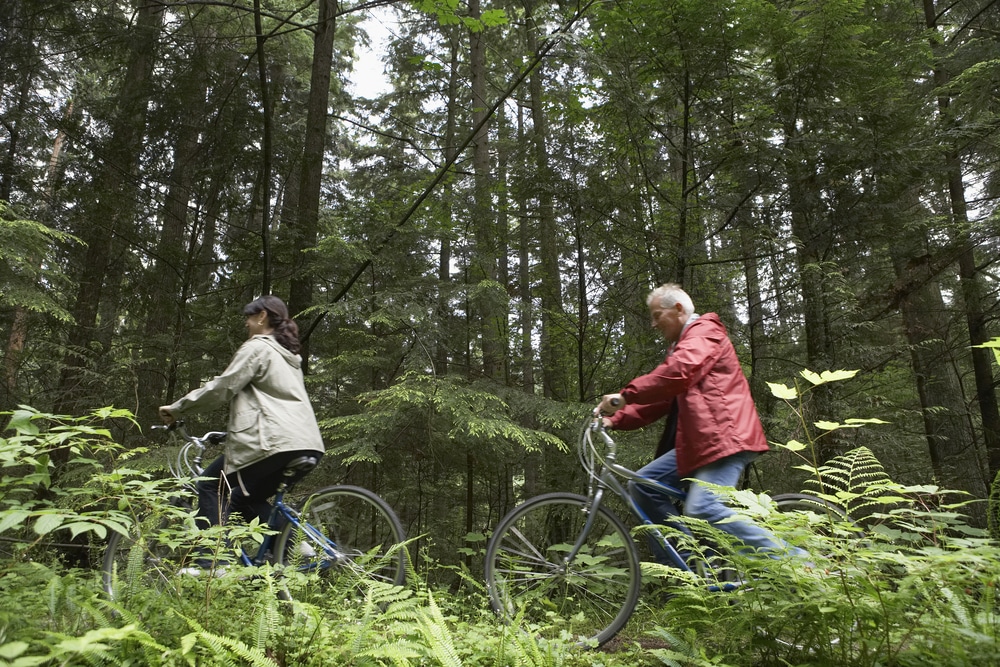 Check Out these 6 Great Maryland State Parks Nearby
Whether it's hiking, biking, boating or nature gazing, you'll be able to find all of it here in the Maryland State Parks of the Deep Creek Lake area. When you stay with us at our rustic Deep Creek Lake Hotel you'll be a quick drive (all within a half hour of our location) to each of these Maryland State Parks.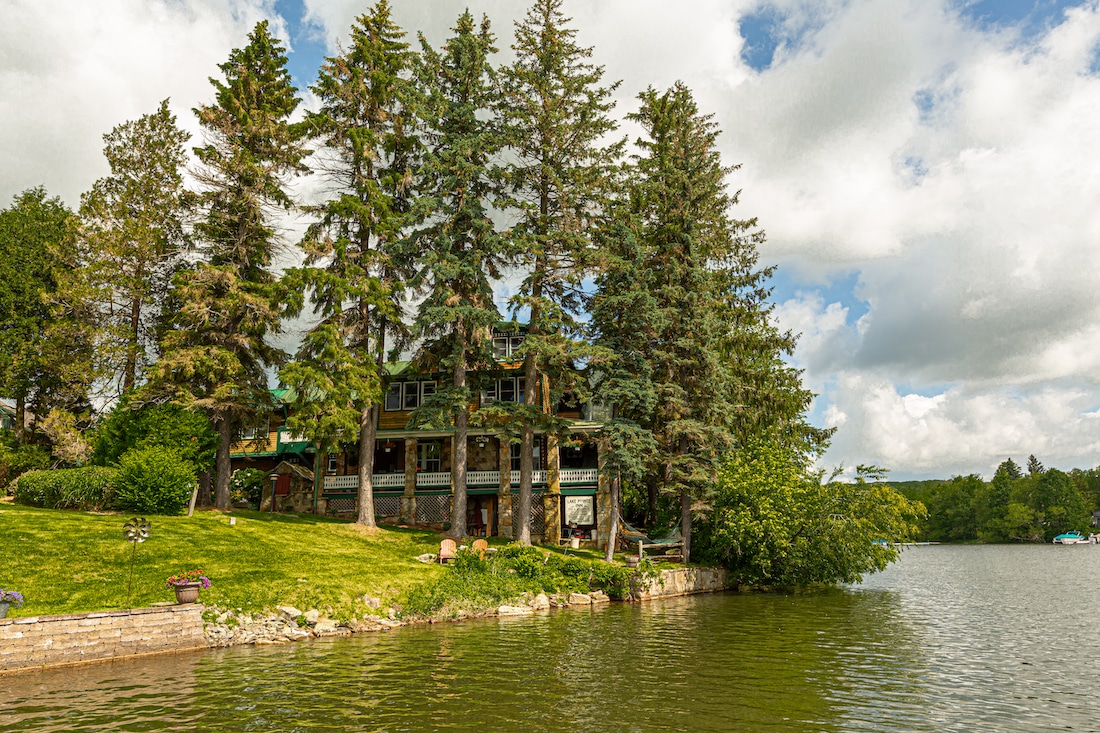 Find Time to Fully Relax at our Deep Creek Lake Hotel
After a long day exploring all of the beauty Maryland State Parks have to offer, you'll love heading back to our luxury Inn. If you're still full of energy, take out one of our kayaks for a sunset paddle or play a round of croquet on our grassy lawn. Or if you're just ready to retreat to your room, you'll love our suites with steam showers and jacuzzi tubs.
What better way to spend a day after hiking or biking through these Maryland State Parks than in the Spa. Plan ahead and book your hot stone massage or Swedish massage for the next morning and start your day refreshed and ready to go all over again. Check our availability and stay at the best Deep Creek Lake hotel for your next outdoor adventure getaway!