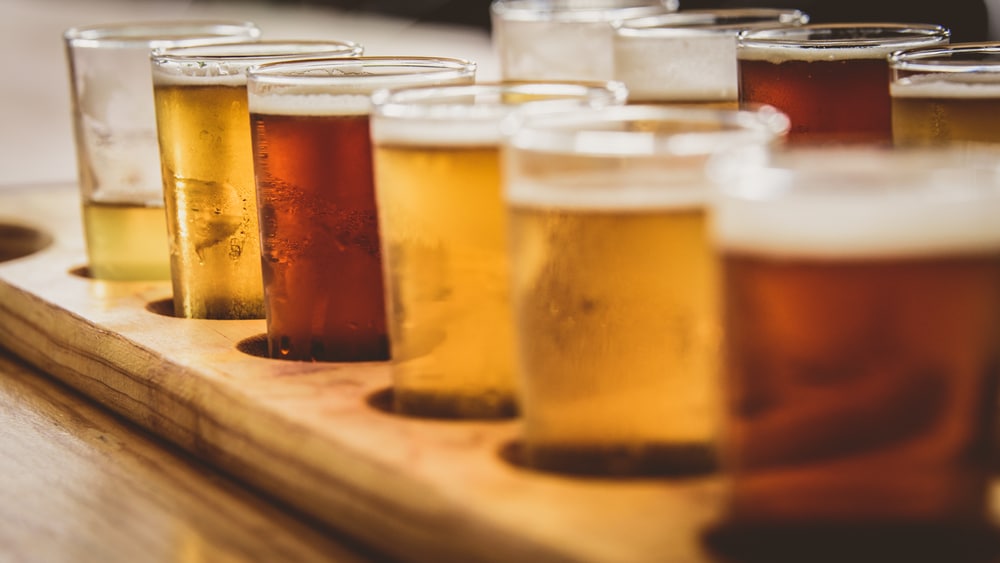 There are more than 100 breweries in Maryland, from hole-in-the-wall taphouses to giant beer corporations. While you'll only find a handful of these breweries in the Deep Creek Lake area, it's all about quality over quantity, in our opinion. This part of Maryland is an outdoor lover's paradise with an abundance of state parks, miles of hiking trails, winter recreation, and much more, and a tasty beer with friends is the best follow-up to these activities.
Our Deep Creek Lake Bed and Breakfast is one of the best places to stay in Maryland for a romantic getaway, a friend's retreat, or a solo trip to reset. Our location on the lake puts you near all of Maryland's greatest outdoor areas, restaurants, antique shops, and breweries for an exciting and eventful getaway. However, for those who would prefer staying in with an on-site massage, sauna session, or just kicking back in a beautifully-appointed guest room—we wouldn't blame you! That's what vacation is all about.
Head over to our availability calendar and book your next stay today!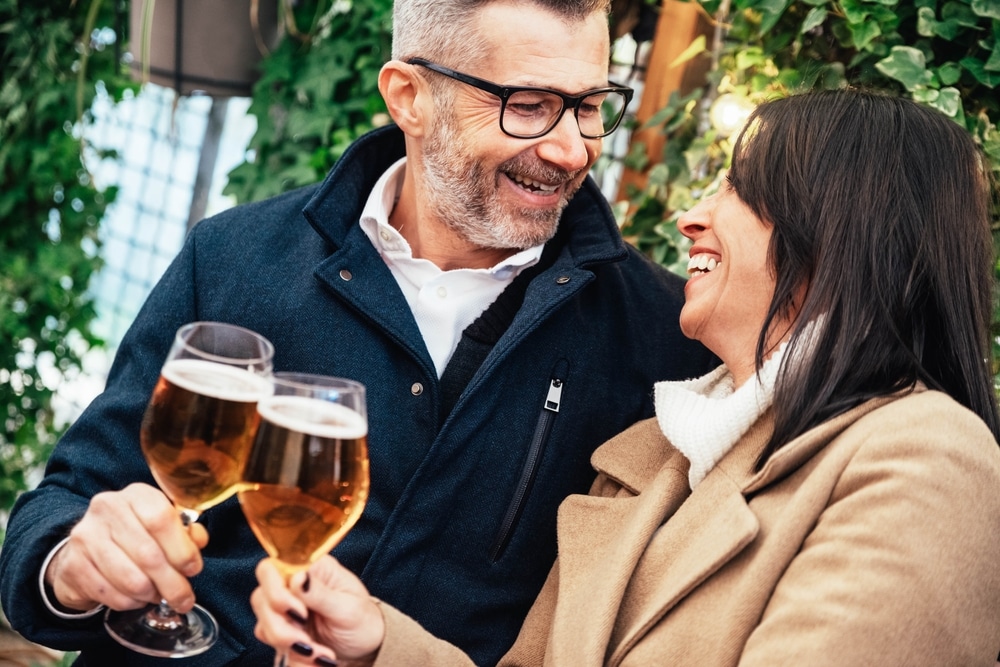 Deep Creek Lake: Visit 5 Best Breweries in Maryland
Our area near Deep Creek Lake is home to many of the best breweries in Maryland, creating craft ales and serving excellent pub fare. After a day of snowshoeing or cross-country skiing at the nearby state parks and forests, a much-earned freshly brewed pint and hearty meal are well worth the wait.
Here are five breweries in Maryland near our Deep Creek Lake Bed and Breakfast:
Mountain State Brewing: As the largest and longest-operating brewhouse in the area, the brewers at Mountain State have their formula down. They offer a thoughtful tap list with four year-round beers and a handful of creative seasonal ales. Small plates, salads, sandwiches, and pizzas are the focus of the food menu—hearty fare to nourish your soul! This outpost in Deep Creek Lake is the fourth location for the brewery group.
Short Story Brewing: This is one of the breweries in Maryland that's just a quick five-minute sojourn around the lake from our Deep Creek Lake Bed and Breakfast. This locally-owned taproom serves a delicious Argonaut Helles Lager, Chasing Daylight IPA, and the Captain Eye Dunkel. You'll also find fun appetizers like pretzels (best dipped in beer cheese) and spicy chicken wings. Follow those up with a hearty sub, and you'll be set for the afternoon.
The Vagabond Taproom: Located in the small town of Oakland, MD, this local taproom has an extensive list of beers from all across the state. You'll find everything from hoppy IPAs and farmhouse-style ales to dark lagers and rich stouts. Serving lunch, dinner, and dessert—don't miss the weekly specials and homemade soups.
High Ground Brewing: While technically this is a brewery just over the border in West Virginia, it's only about 30 minutes from our Deep Creek Lake Bed and Breakfast. But closer to some of our favorite state parks for an after-adventure beer tasting, pint, or pepperoni roll.
Branch Bender Cidery: Hard cider is in the middle of a resurgence as of late, and the brewers at Branch Bender are excellent at their craft. They are located in Accident, MD, in the beautiful rolling countryside, just 20 minutes from Deep Creek Lake. They offer indoor and outdoor tastings on Saturdays and Sundays by appointment only.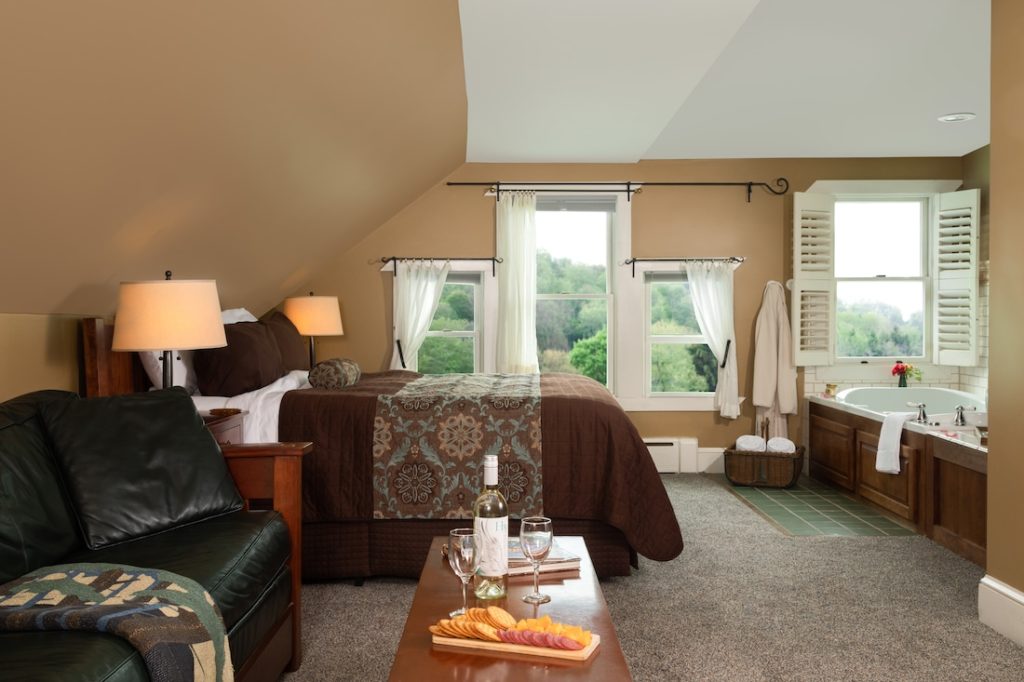 Elegant Lodging for Your Next Getaway in Maryland
The Deep Creek Lake area offers four distinct seasons for unique activities all year long—including visiting these amazing breweries in Maryland! As a guest at our luxurious bed and breakfast perched on the water's edge, you'll take in this rustic wilderness from the comfort of our spectacular guest suites, shared spaces, and lovely garden property. Spend nights by the outdoor fit pit, bundled up, and with homemade s'mores. Retreat to your room for a bubble bath or curl up with your favorite person and a fun show on Netflix.
We can't wait to host you at our Deep Creek Lake Bed and Breakfast; book your next stay today!