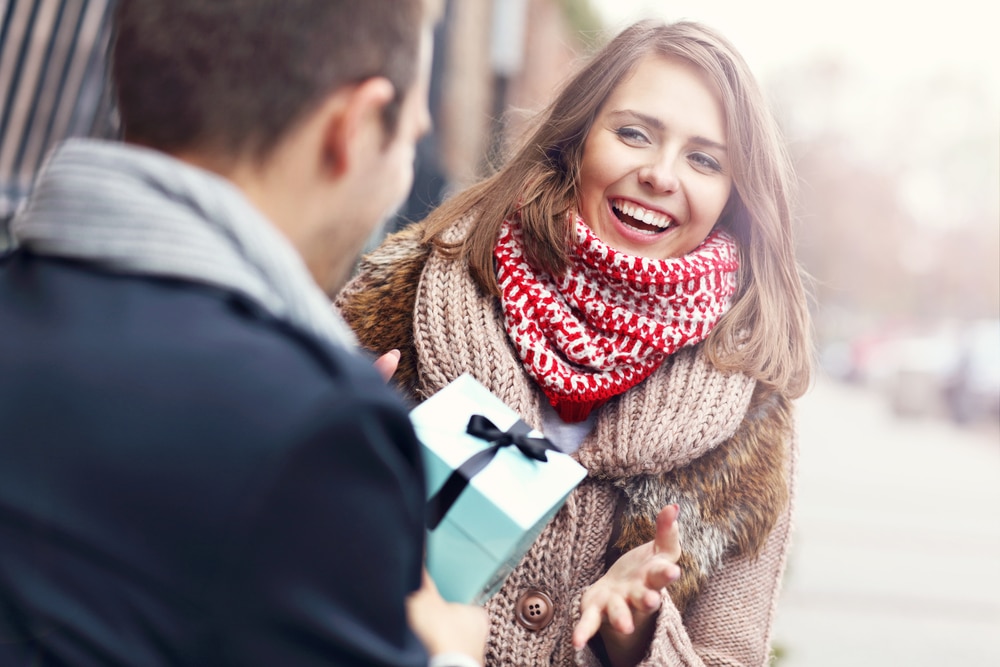 The Spruce Forest Artisan Village is a one-of-its-kind artists' community in the charming small town of Grantsville, Maryland. The space is dedicated to preserving the heritage and history of the area while supporting a fantastic group of local artists. The collection comprises eight resident artisans who use old log cabins, vintage frame structures, and the Penn Alps Restaurant Craft Shop as workshops. They offer demonstrations of their talents, including blacksmithing, wheel-thrown pottery, wood sculpting, and much more.
If you're planning on hitting the Spruce Forest Artisan Village this winter for holiday gift ideas, why not make it a complete getaway and stay a night or two at our Deep Creek Lake Bed and Breakfast? We all need a little rest and relaxation during the holidays, and we specialize in pampering and self-care at Lake Pointe Inn. Whether curling up with a good book by the fire, enjoying a glass of wine with the person you love, or booking a Swedish massage in our on-site spa, we have everything for a restful retreat to Maryland.
Head over to our booking calendar and get your reservation set up today!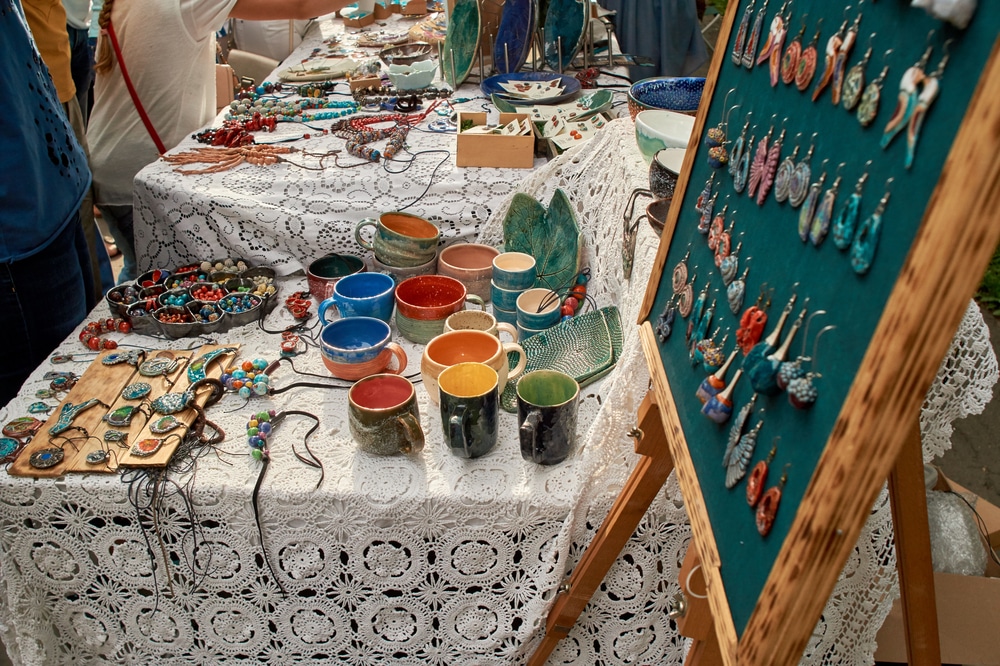 Holiday Shopping at Spruce Forest Artisan Village
The Spruce Forest Artisan Village is a fantastic spot to check out all year long; in fact, more than 60,000 visitors roam the small village roads annually. The historic buildings in the village were taken from various locations across Western Maryland and were restored on-site—one cabin predates the American Revolution. Recently, the Spruce Forest Artisan Village was featured on the Prime series Barnwood Builders, a show that celebrates historic architecture and construction.
The Spruce Forest Artisan Village hosts "Christmas in the Village" with beautiful luminaries and festive decorations, themed activities, live music, and holiday treats each year. This is the perfect time to pick up gifts for those special people on your list. This collection of artisans are skilled in the arts of blacksmithing, pottery, jewelry making, blown glass, and painting. So you're bound to find something unique and perfect to wrap up and put under the Christmas tree.
While in the neighborhood, there are many more things to do near Grantsville, MD. Check out the Amish and Mennonite dishes at the Penn Alps Restaurant or High Country Creamery for an extensive collection of local cheeses, ice cream, and lunch fare. If you want to stretch your legs and take in some of the beautiful Maryland wilderness, head to New Germany State Park or Casselman Bridge State Park (just at the end of the road by Spruce Forest Artisan Village.)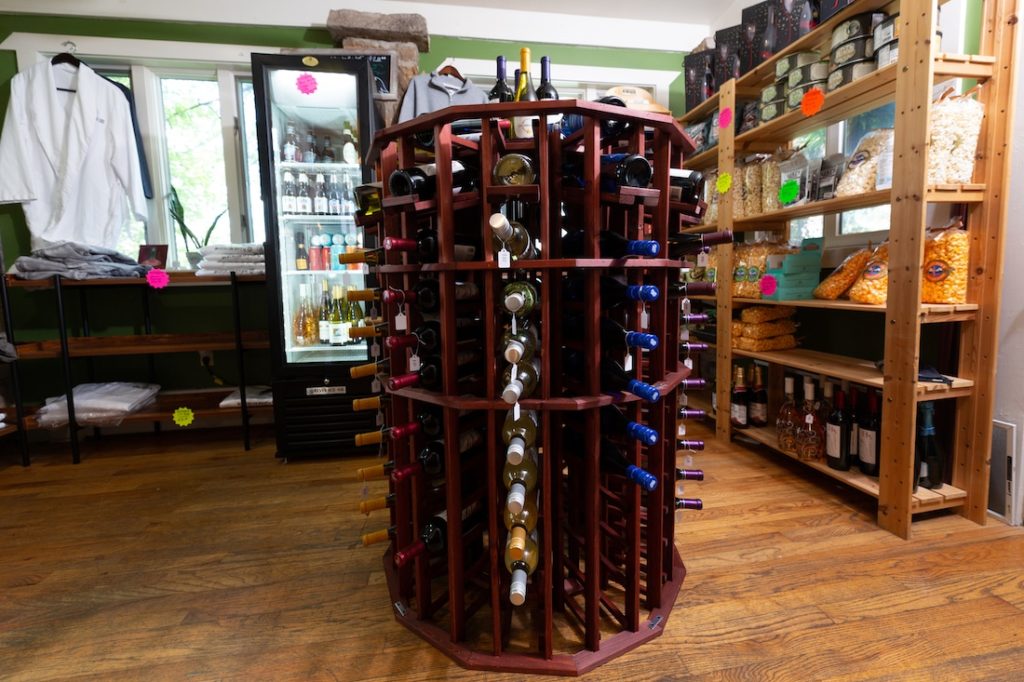 Pick up a Gift or Two During Your Stay:
If you couldn't wrap up your holiday shopping list at the stops near Grantsville, we have a lovely option at our Deep Creek Lake Bed and Breakfast for some last-minute present ideas. Our gift shop has a fantastic selection of wine, local treats, and Lake Pointe branded apparel which all make great treats for your loved ones. This is also your one-stop shop for beverages and goodies to enjoy in your guest suite, perhaps on the off times between breakfast at the Inn and lunch and dinner options at the fantastic Deep Creek Lake restaurants.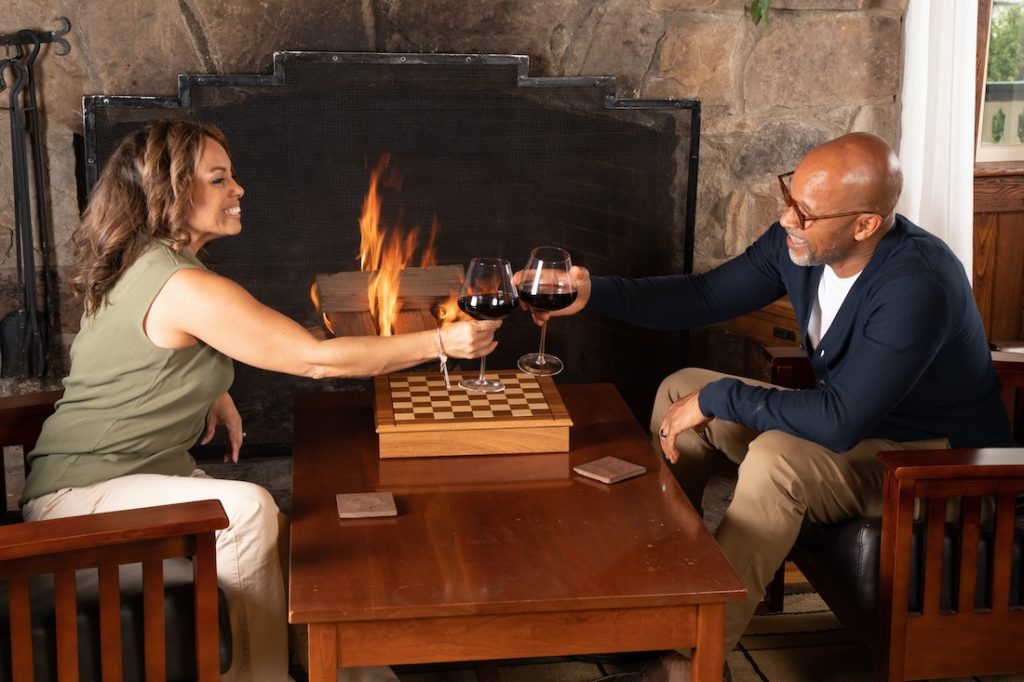 Enjoy Our Cozy Lakefront Inn this Winter in Maryland
For as much as we enjoy the holidays, they can also be a stressful time of year, and what better way to release some tension than with a getaway to Deep Creek Lake? Our location in McHenry, MD, is only about two hours from Pittsburgh, making us the ultimate choice for a weekend away or midweek escape to recharge. Our luxurious accommodations are unmatched, with ten beautifully appointed guest suites equipped with only the finest linens, comfortable beds, and high-end en suite baths.
Each morning, allow us to take care of your morning meal with an extensive breakfast menu packed with our favorite recipes and always paired with perfectly brewed coffee—our very own Lake Pointe Inn blend. Start planning your quick pre or post-holiday getaway today; book your room here!