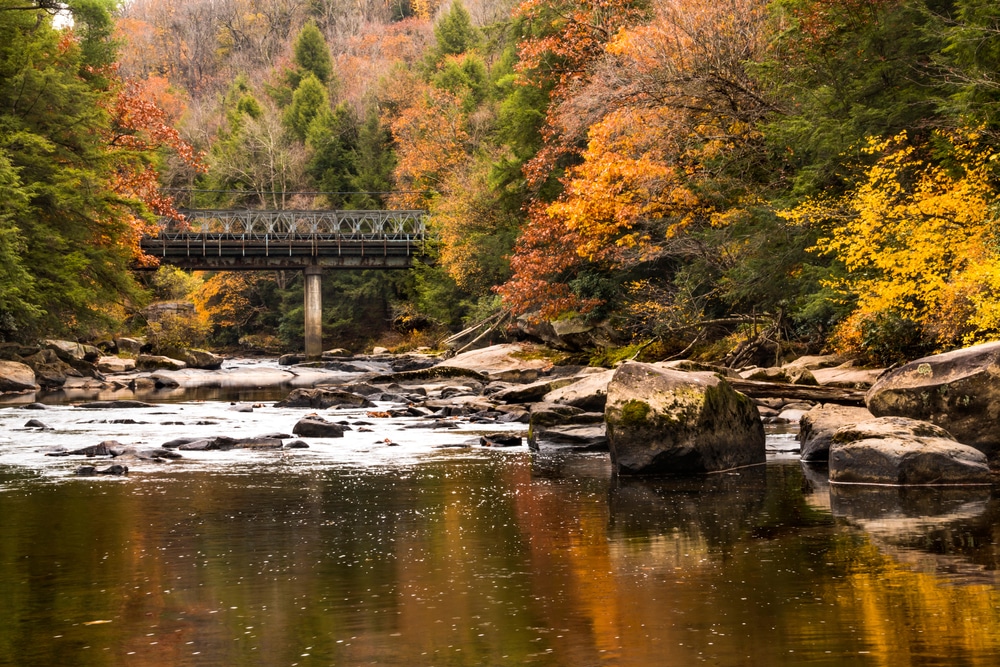 The Garrett State Forest is known as the birthplace of conservation in Maryland, spurred by a generous donation of nearly 2,000 acres by the Garrett Brothers in 1906. This gift not only served as the foundation of the Garrett State Forest but was the beginning of both Maryland's present Public Lands system and the Forest Service. This pristine land of mountain forests, streams, and valleys makes up the nearly 19,000 acres of this protected state forest—an outdoor lover's paradise for hiking, biking, photography, and wildlife viewing.
One of the best places to stay to enjoy the natural beauty of this area is our Deep Creek Lake Bed and Breakfast. Located on a quiet corner of Deep Creek Lake, our Inn offers ten luxury guest rooms and suites, artfully appointed shared spaces, and great outdoor areas for fresh air and lovely views. Join us in Maryland and experience the beauty of the Garrett State Forest during your stay; get your lodging on the books today!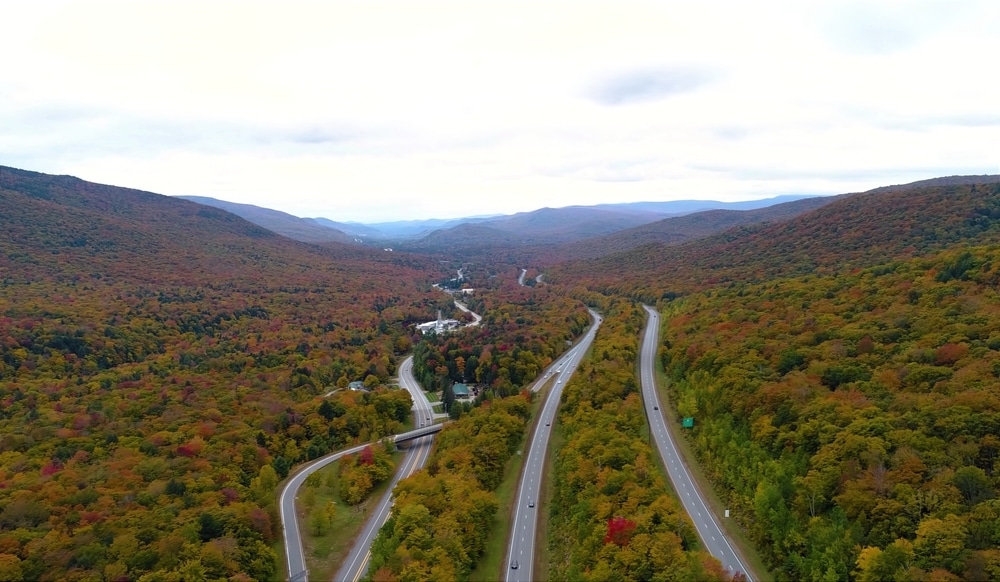 Explore the Landscape of the Garrett State Forest
It goes without saying that the nearly 20,000 acres of the Garrett State Forest offer plentiful opportunities for outdoor adventure, recreation, and excursions. It's also home to one of the most famous waterfalls at Swallow Falls State Park and the location where conservation began all those years ago with a group of famous travelers.
Here are the things not to miss in the Garrett State Forest: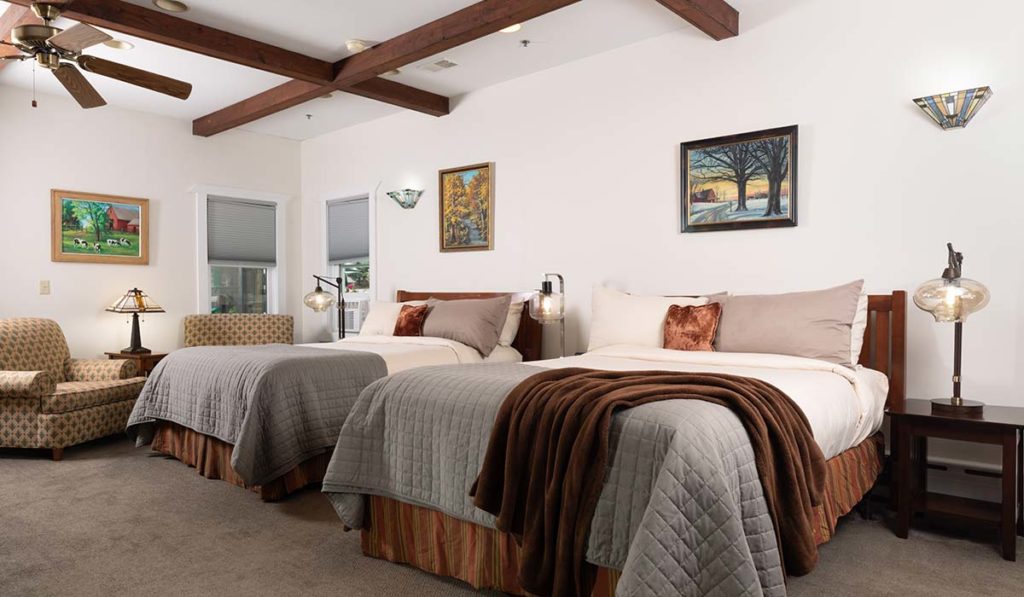 A Comfortable Retreat on the Shores of Deep Creek Lake
The Vagabonds Room (pictured above) is our Deep Creek Lake Bed and Breakfast's first-floor gem. The space was named after the infamous 1920s camping trips by Henry Ford and Thomas Edison to Deep Creek—which eventually led to the beginning of forest conservation. This spacious room features two queen-sized beds dressed in our luxurious Comphy bedding. The large ensuite bath includes a standard tub/shower combo. This room is ideal for friends traveling together for a girls' or guys' getaway.
A cozy gas fireplace and generous hardwood built-ins, complete with a library ladder, make this room truly unique. Whether enjoying breakfast in the room, reading a book by the fireplace, or wandering out to the patio to take in the fall colors—guests find the Vagabonds Room the warmest and most inviting accommodation. Book your next stay at our Deep Creek Lake Bed and Breakfast today!