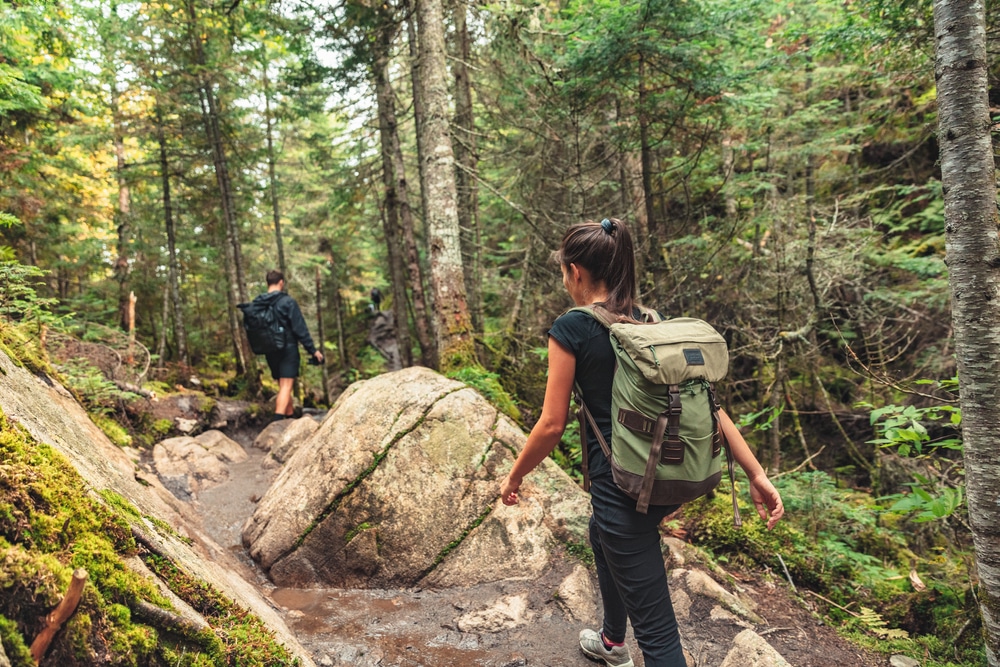 There is a host of Maryland State Parks near Deep Creek Lake, which explains why thousands upon thousands of outdoor enthusiasts flock to this region each summer. Even though this destination is popular, due to the high acreage of State Parks, green spaces, and protected natural areas, you'll still feel completely secluded and alone out in the woods.
Some of the best Maryland State Parks near Deep Creek Lake are within a quick and scenic drive from our luxury lakefront Inn. Lake Pointe Inn is the ideal lodging accommodation for an adults-only retreat in this beautiful resort town. Our ten-room Inn offers the most intimate and relaxing space to unwind. Our warm and welcoming hospitality is unmatched, and that's especially apparent each morning at our bountiful breakfast service. Join us at Deep Creek Lake this summer!
Start planning your next getaway and get your reservation on the books today!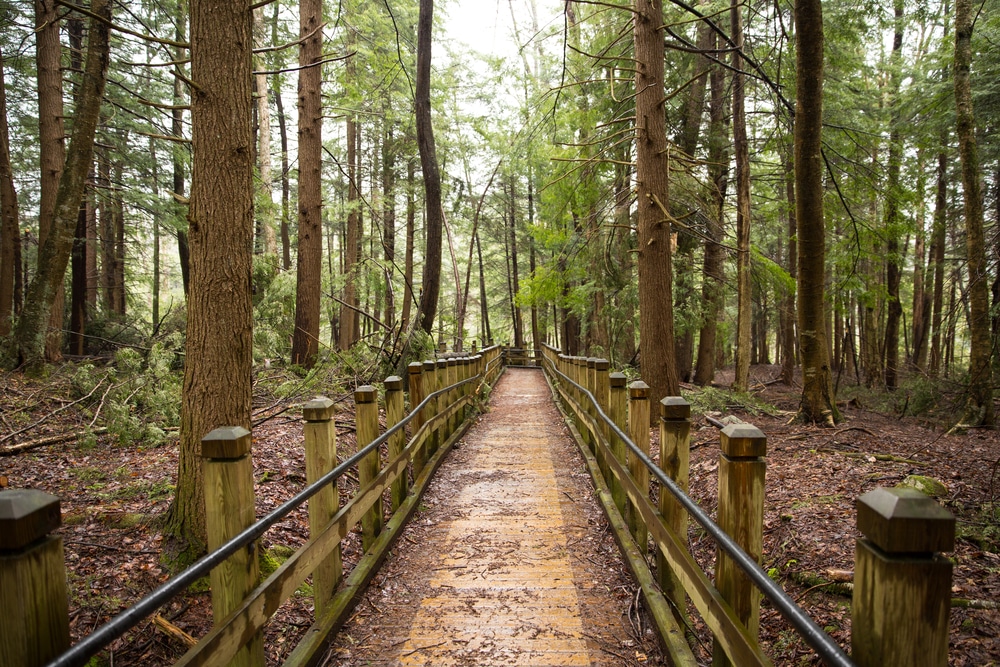 Maryland State Parks Near Deep Creek Lake
This area of the country is known for its lush wilderness with hiking and biking trails, rushing rivers for kayaking and whitewater rafting, and beautiful lakes for fishing and swimming. Thankfully, these Maryland State Parks near Deep Creek Lake have all the outdoor recreation needed for full and exciting days outside.
Here are five of our favorite Maryland State Parks near Deep Creek Lake: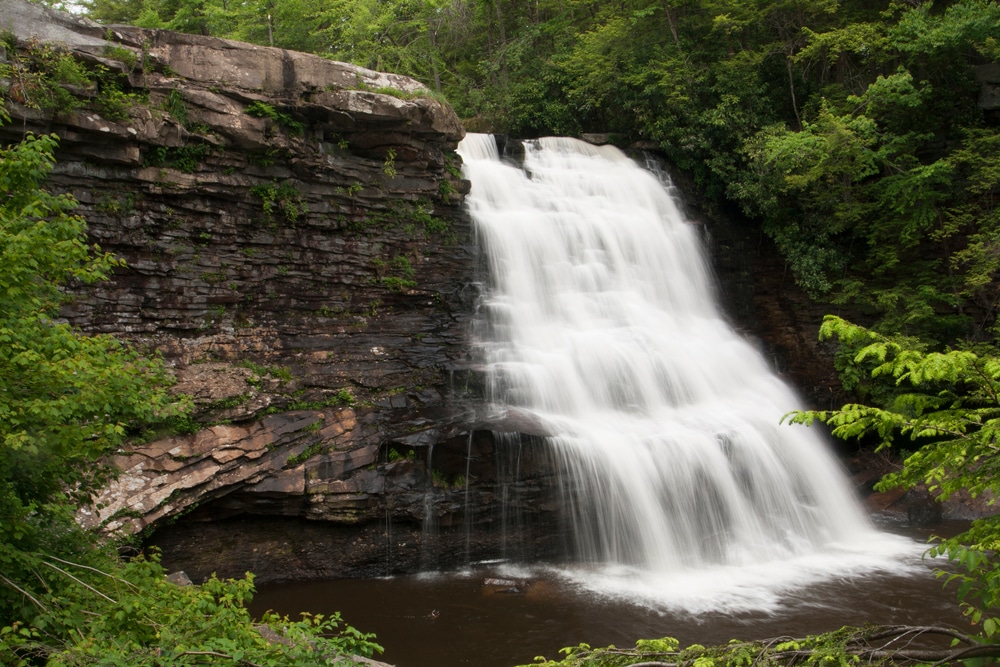 You Won't Want to Miss Swallow Falls State Park:
One of our favorite Maryland State Parks near Deep Creek Lake, Swallow Falls, is a must-visit during your time here—no matter the season. This park is home to Maryland's highest free-falling waterfall, the 53-foot Muddy Falls (pictured above.) Hiking options are diverse and bountiful at this state park, the Canyon trail is an easy mile and half through old-growth forests, and the longer five-and-a-half-mile path is best for biking; you'll find rentals available at the park.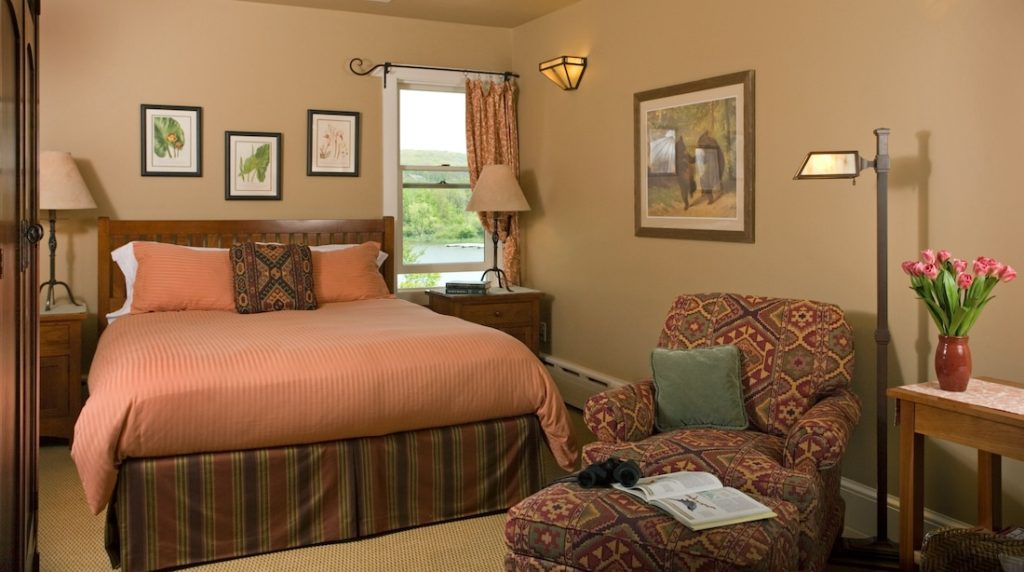 Elegant Lodging on Deep Creek Lake
Before heading out on your adventures to the nearby Maryland State Parks, start your day with us and our complimentary homemade breakfast. It's the ultimate way to fuel up before your outdoor excursions. We offer a huge selection of sweet and savory options, a fruit and baked bread course, and delicious coffee and beverages.
The evenings at Lake Pointe Inn are just as decadent with home-baked treats and happy hour each day with snacks and wine. You'll love exploring our beautiful garden grounds, lush lawns, fire pit, and dock on the lake—all ideal spaces for an adult beverage and lively conversation. It's truly a magical retreat. Get your reservation on the books and start planning today!